Superbowl is now over. Time to Purchase fitness equipment for your gym
pat wang 2018-02-08 16:21:58
What a great game of the Superbowl is.
MINNEAPOLIS, MN - The Philadelphia Eagles batted down a Tom Brady hail mary
attempt to clinch a 41-33 win over the New England Patriots in Super Bowl 52 at
U.S. Bank Stadium. It was the first Super Bowl victory in Eagles' franchise history.
The muscles that are displayed in the game will be benefit for your strong
confidence to exercise. It's time to Purchase FITNESS EQUIPMENT for your gym.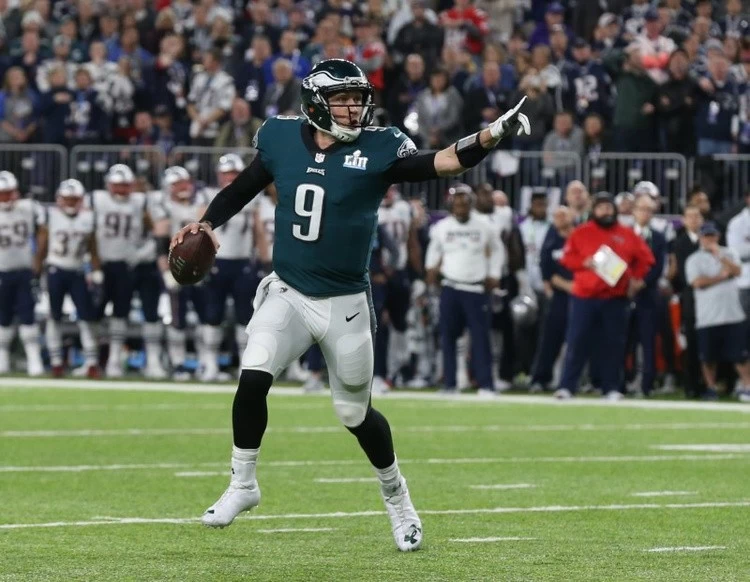 Dumbbell & Training Rack
DUMBBELL is a simple but multiplicity and powerful equipment for strength training.





There are many kinds of  TRAINING RACK. According to your training need, the
gym space, the purchase budget to choose the best training rack.
wise choice .With the good fitness equipment and a regular exercise you can get