Shandong Xingya Sports Fitness Inc.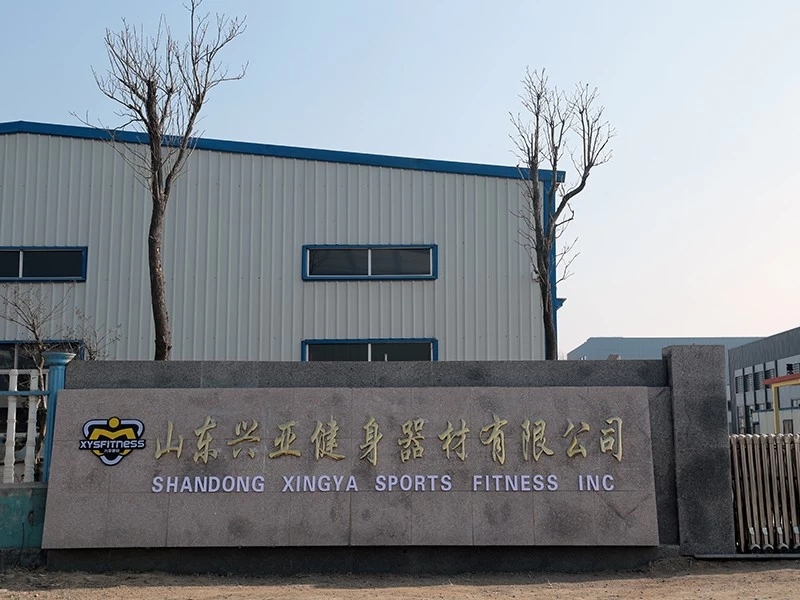 Shandong Xingya Sports Fitness Inc. is a specialized fitness equipment manufacturer.We mainly produce CF Racks, weightlifting bars, weight plates, dumbbells, kettlebells, fitness balls, storage racks, power racks and other strength accessories . With high quality and competitive price, our products are mainly exported to Europe, America, the Middle East, South Asia and other nations.
The company has founded for 3 years, as a young company, we advocate" credit and quality the first with reasonable price". And our idea is pursuing preeminence, honesty and trustworthiness, cooperation and common interest. Our team is gradually expanding, from the beginning of the 10 to the present 100 people, including 20 R&D stuff and each department is a clear division of labor, so that the production efficiency is increasing rapidly. 

Our factory has advanced production equipment and testing instruments.

1. Xingya Machinery  Material Workshop                          2. Xingya Machinery  Barbell Bar Load Testing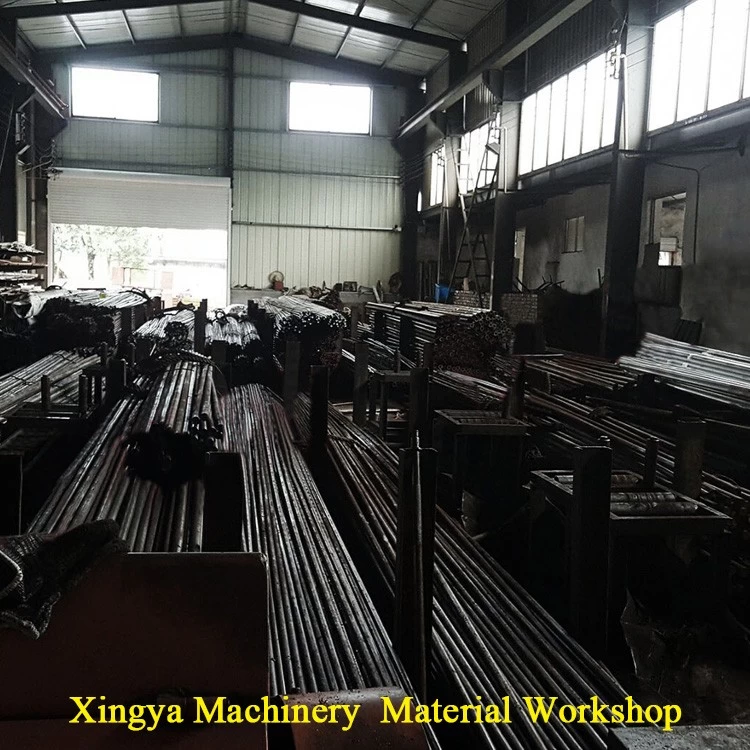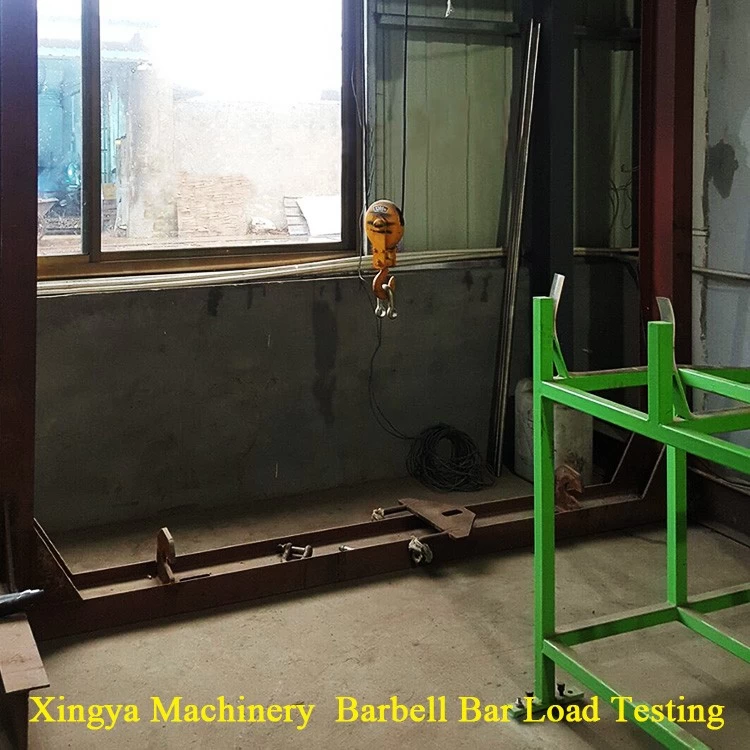 3. Xingya Machinery  Barbell Bar Grinding Machine         4. Xingya Machinery  Flaw Detection Test Equipment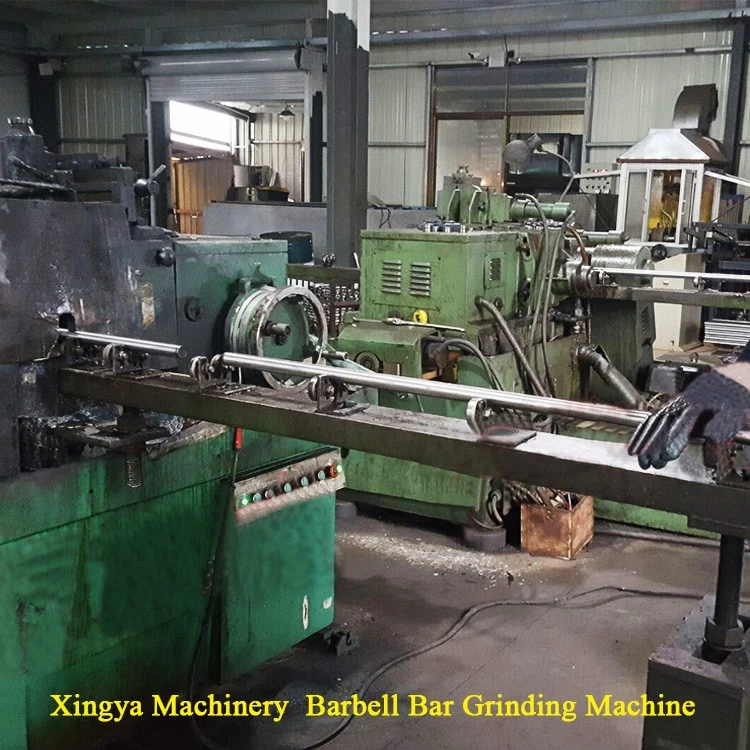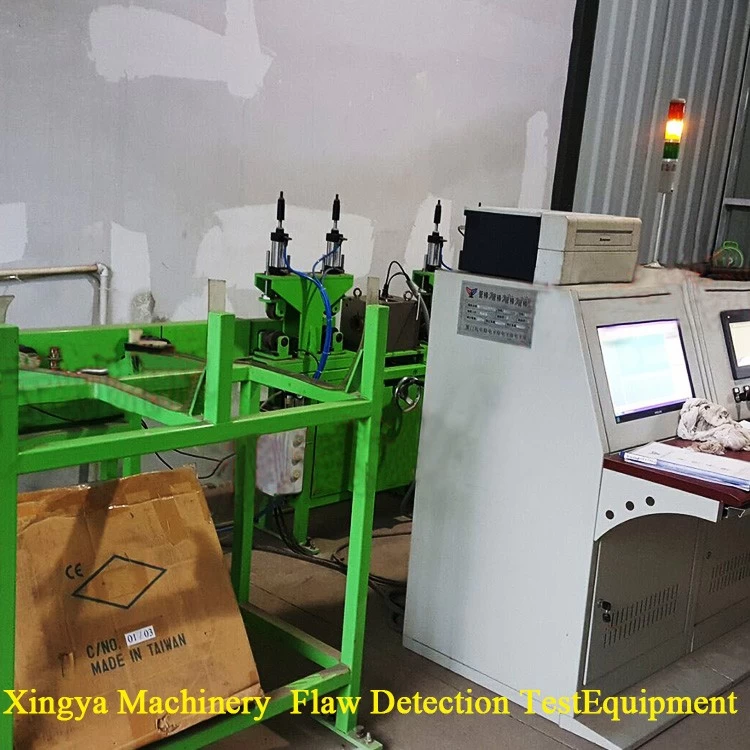 5. Xingya Machinery  Barbell Bar Straightening Machine  6. Xingya Machinery  Barbell Bar Straightening Machine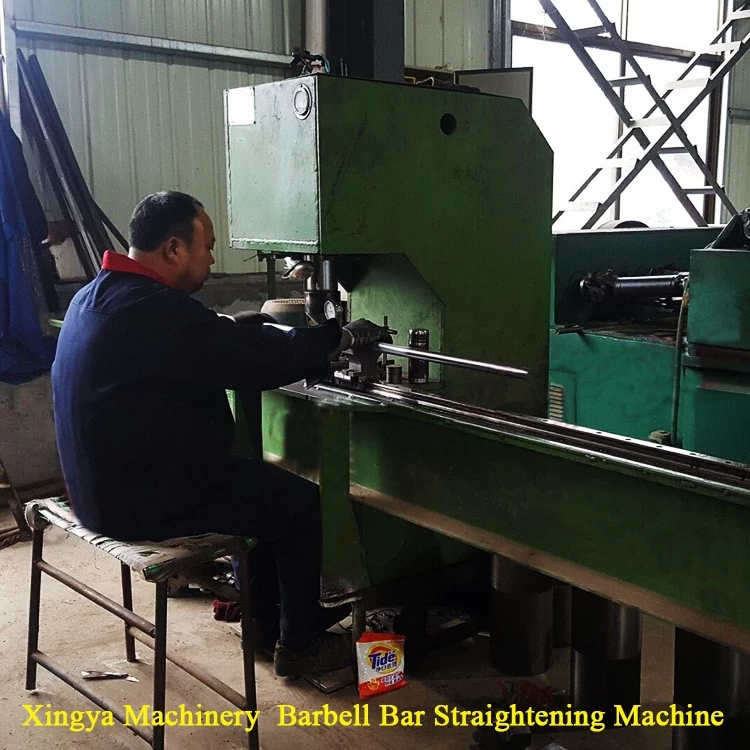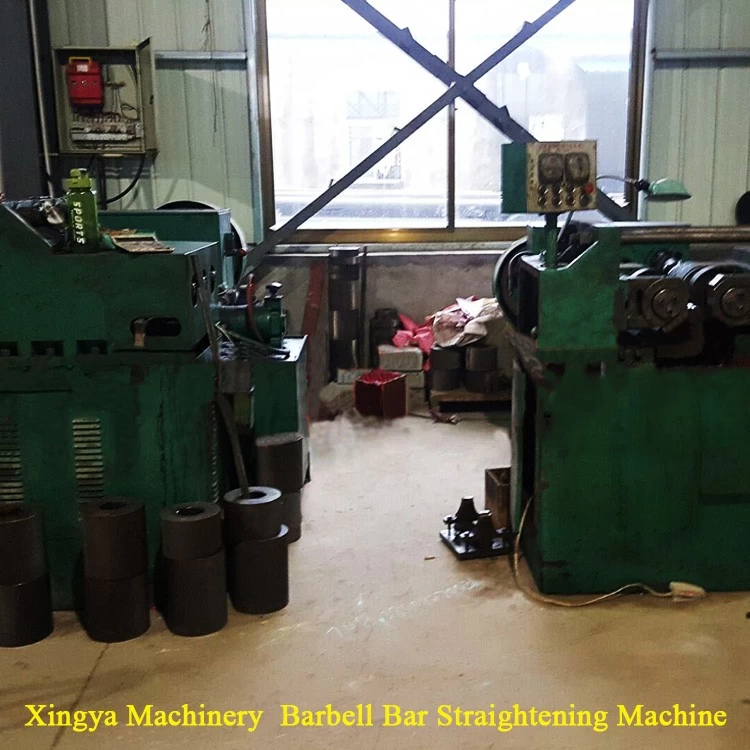 7. Xingya Machinery  Laser Marking                                 8. Xingya Machinery  Precise Processing Workshop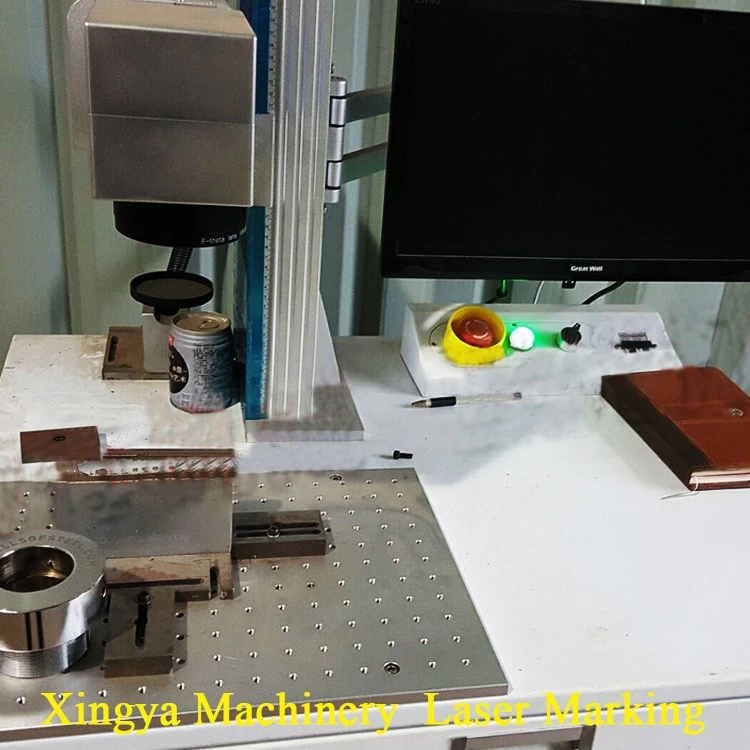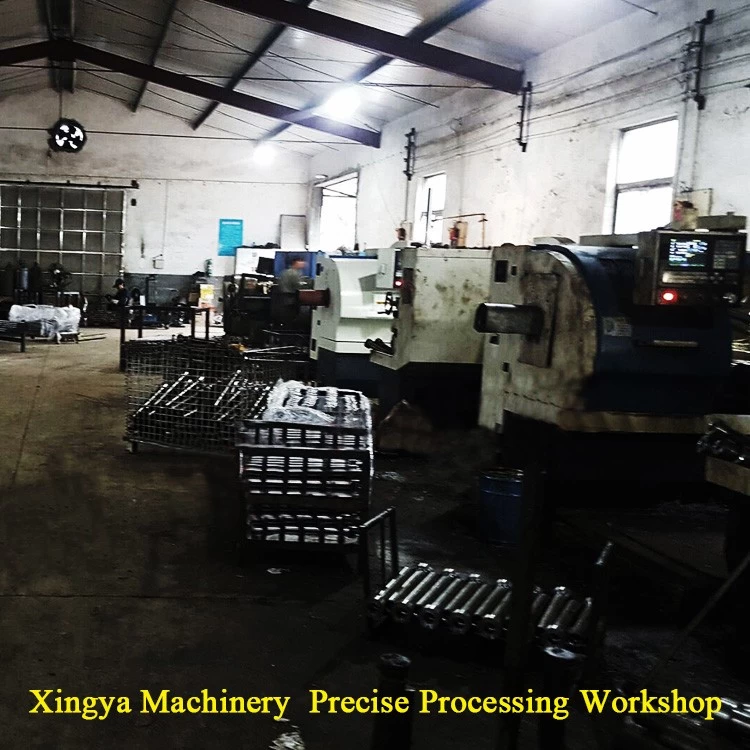 9. Xingya Machinery  Friction Welding                              10. Xingya Machinery  Equipment for Heating Processing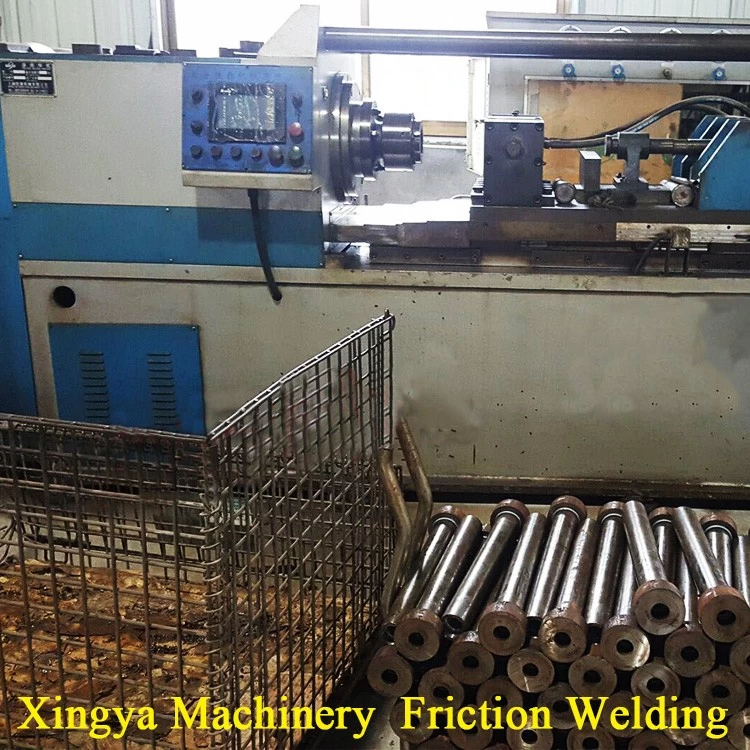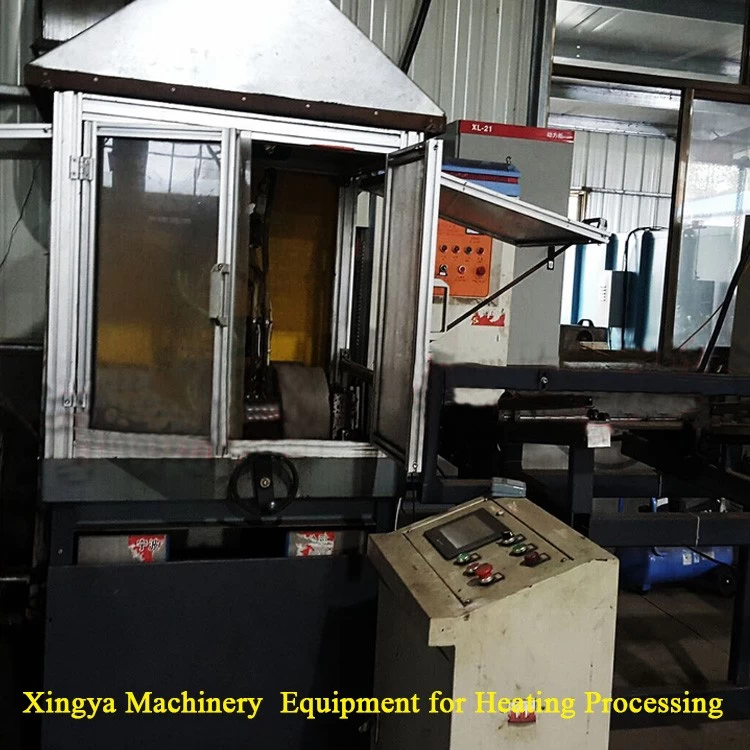 11. Xingya Machinery  Salt Spray Test                             12. Xingya Machinery  Encapsulation Workshop/PU Workshop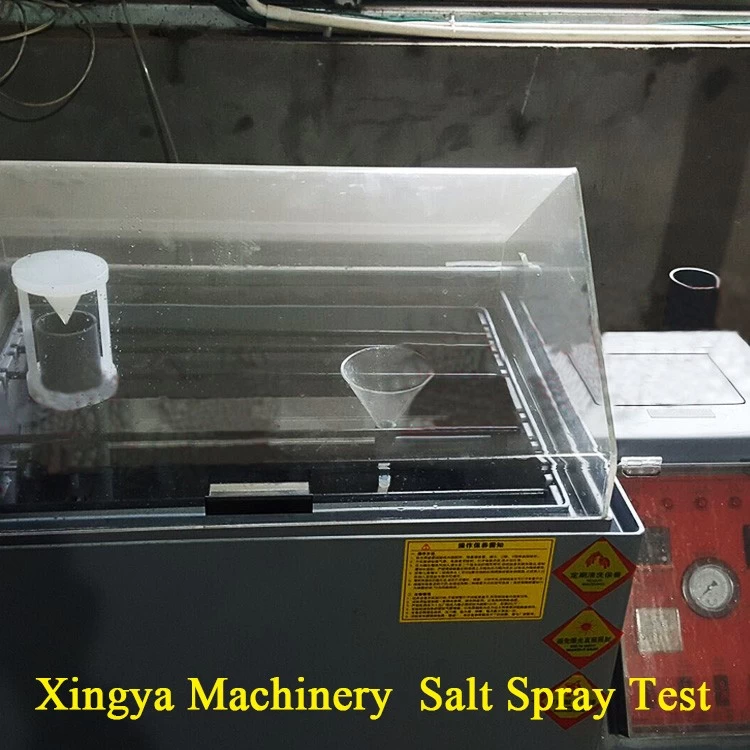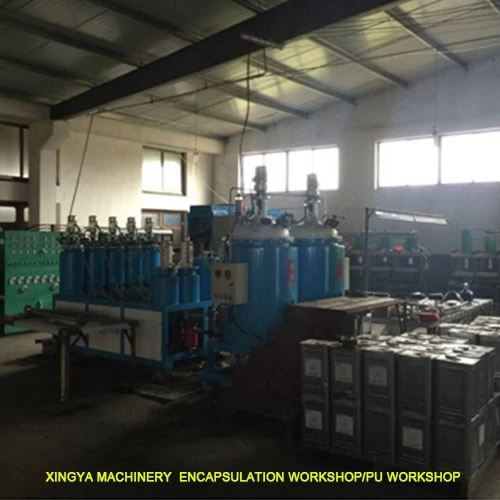 13. Rubber/PU Dumbbells Manufacturing Workshop       14. Encapsulation Workshop of Dumbbells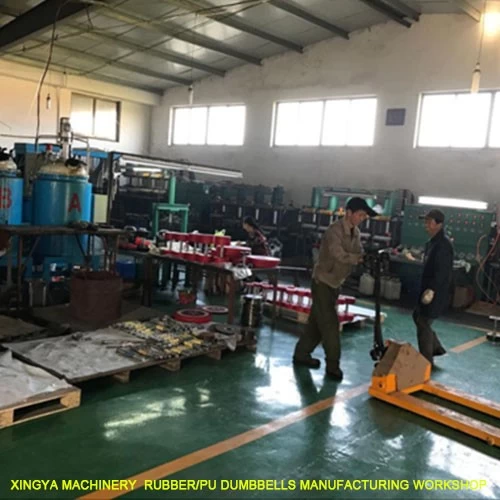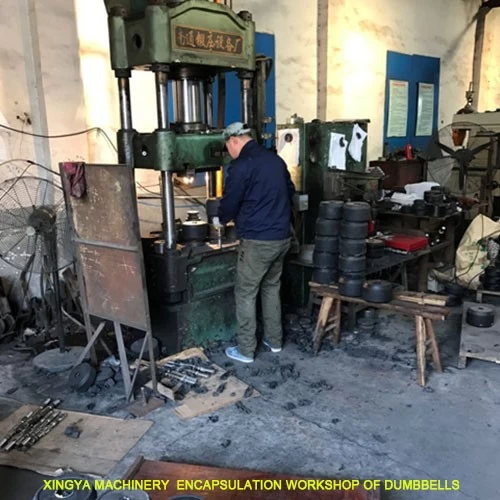 15. Xingya Machinery  Rubber Weight Plates Workshop 16. Xingya Machinery  Weight Plates Workshop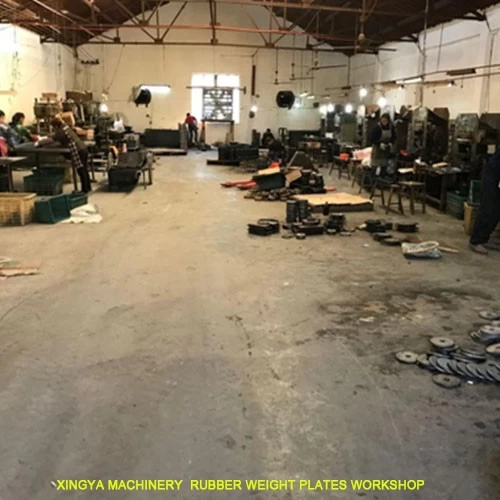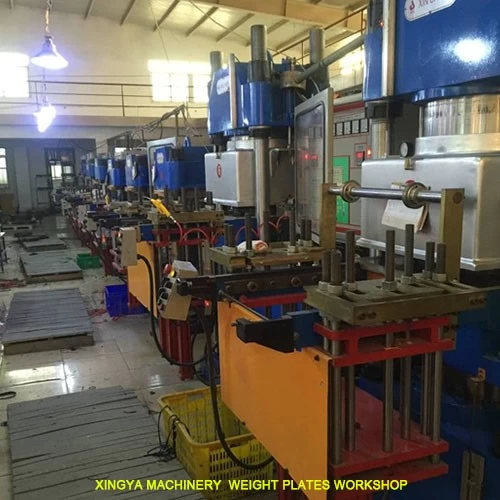 17. Plastic Dip Dumbbells Manufacturing Workshop        18. Plastic Dip Dumbbells Manufacturing Workshop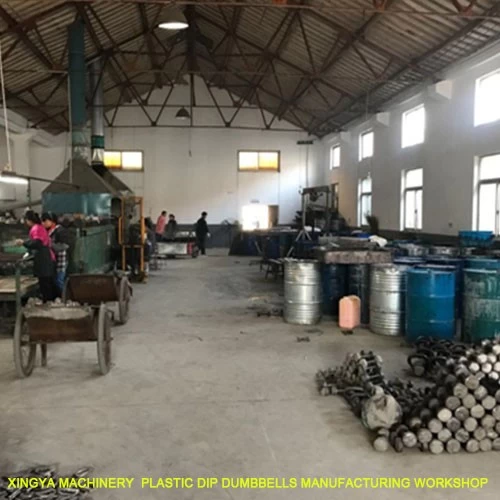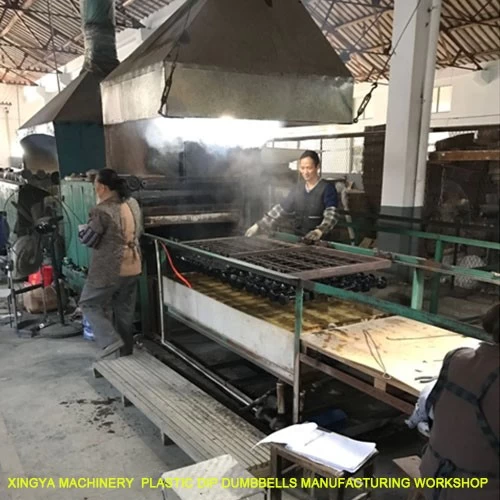 19. Plastic Dip Dumbbells Manufacturing Workshop        20. Plastic Dip Dumbbells Packing Workshop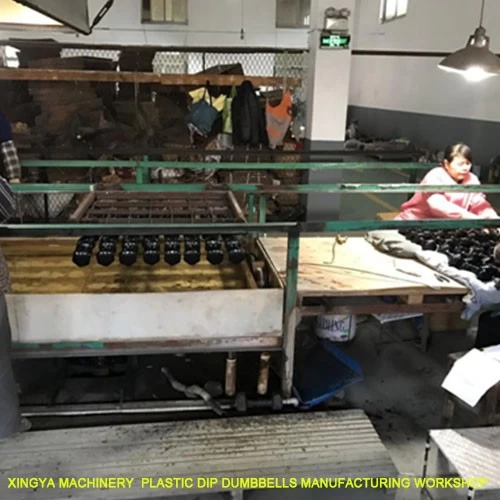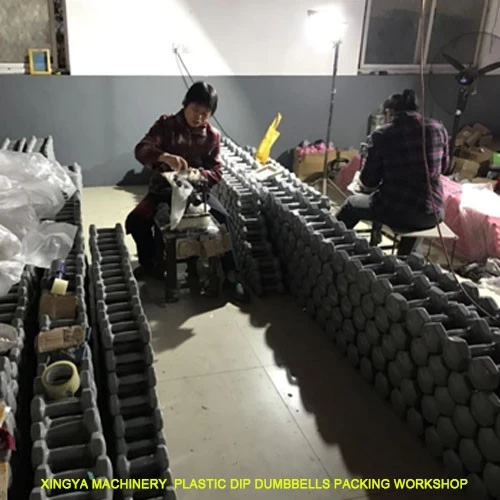 21. Plastic Dip Kettlebells Packing Workshop                   22. Welding Workshop of Dumbbells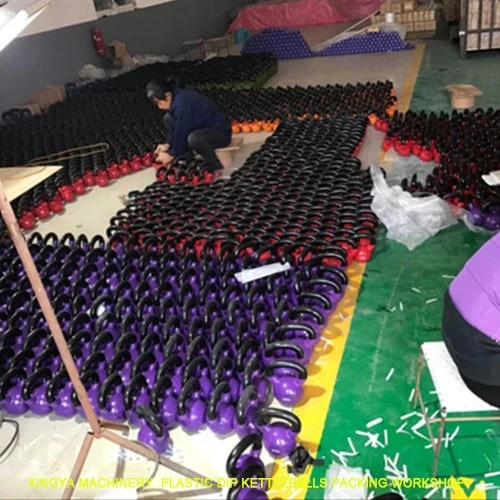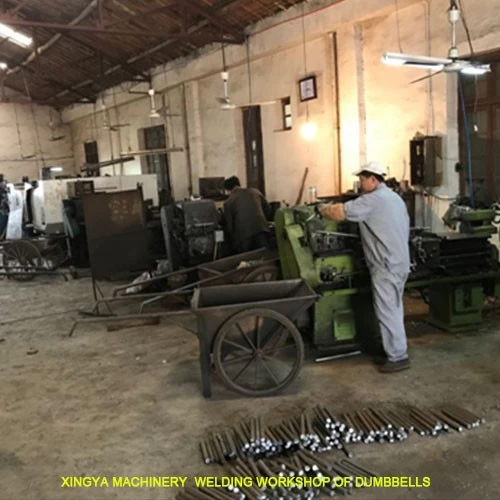 23. Mechanical processing workshop                               24. Mechanical processing workshop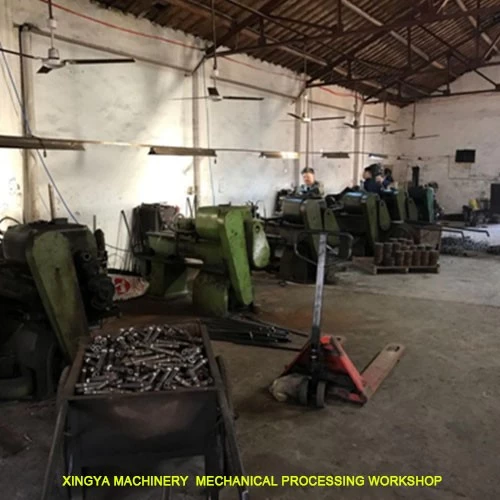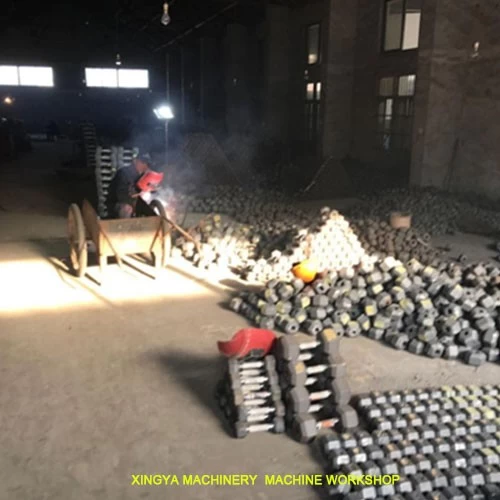 25. Foundry Workshop                                                     26. Casting Billet Warehouse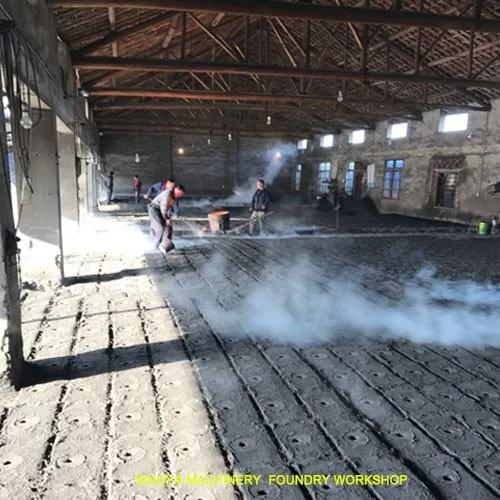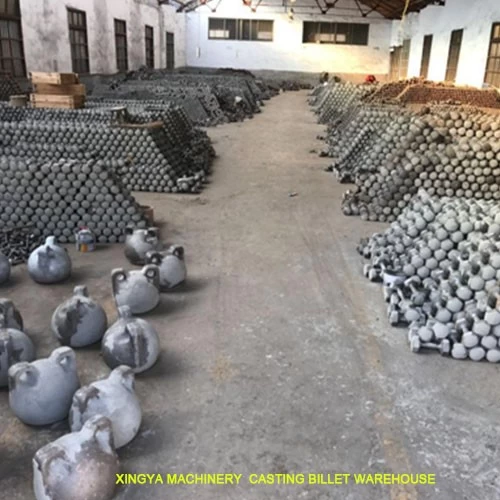 27. Polishing Workshop                                                      28. Polishing Workshop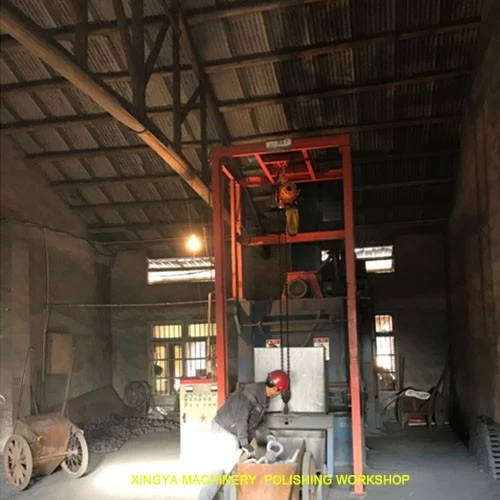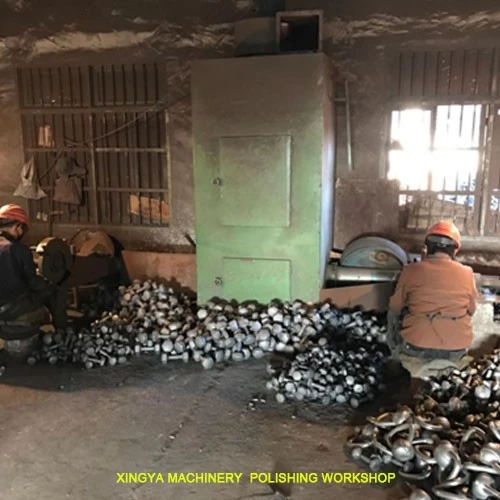 29. Steal-making Furnace                                                 30. Finished Products Warehouse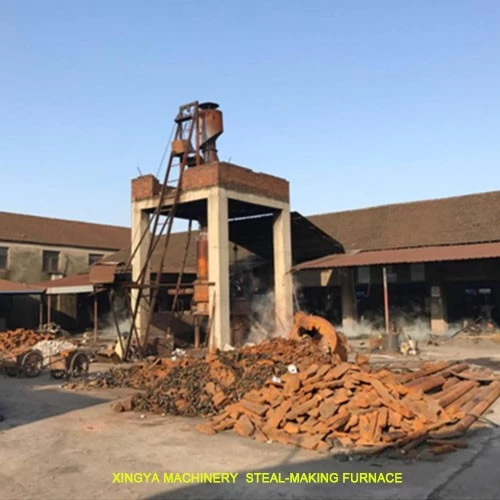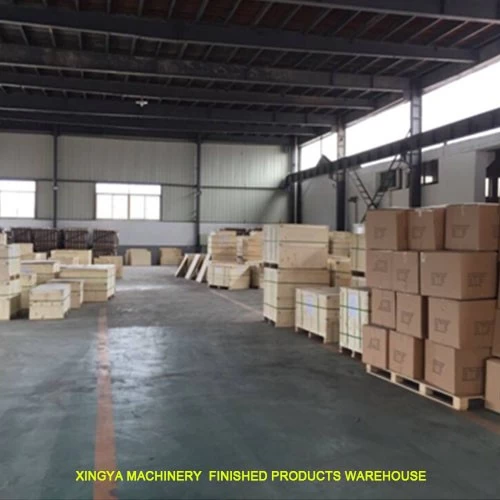 If cooperate with us, you will get high-quality products and attentive service!