Warmly welcome global customers to visit China Import and Export Fair
xingya 2018-11-02 17:48:12
In late October, tens of thousands of Chinese and foreign companies gathered in Guangzhou - the 124th China Import and Export Fair was held here, inquiring, negotiating, signing intention orders... Many foreign trade export businesses were born.
Shandong Xingya Sports Fitness Inc has also come to the exhibition as a professional fitness equipment exporter, where the company has new sports equipment, treadmills, curved treadmills, rowing machines, wind resistance bicycles, ski machines, dumbbells, kettlebells, etc. Deeply loved by customers, let's take a look at the live event of the show.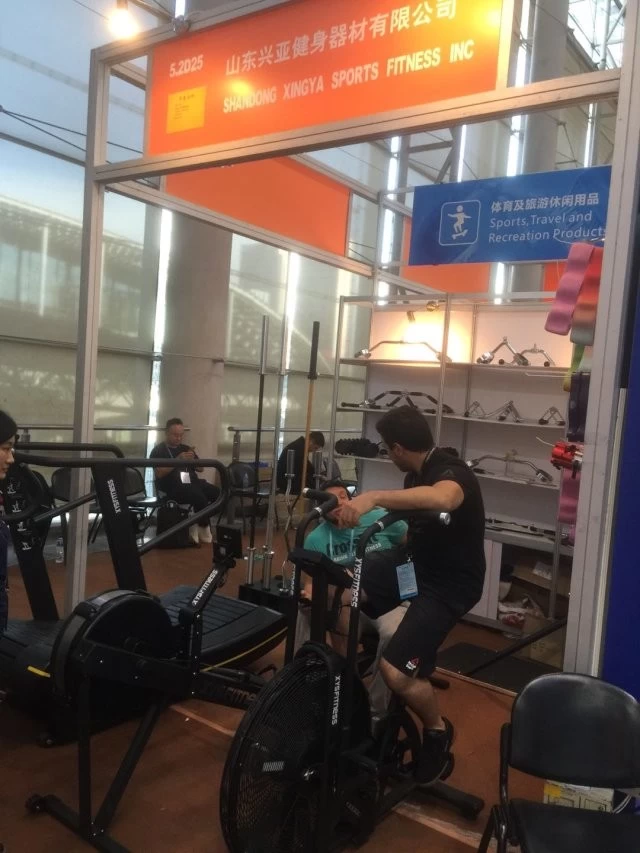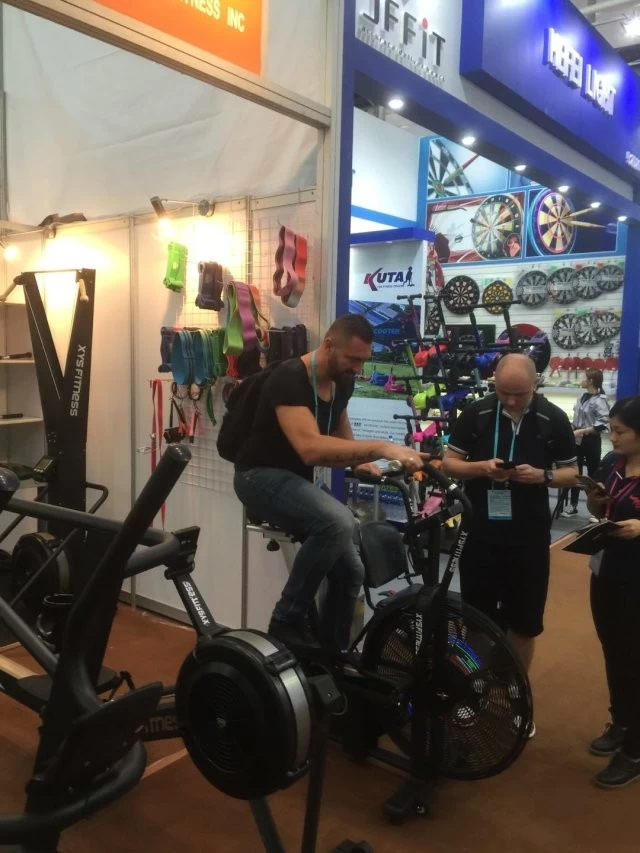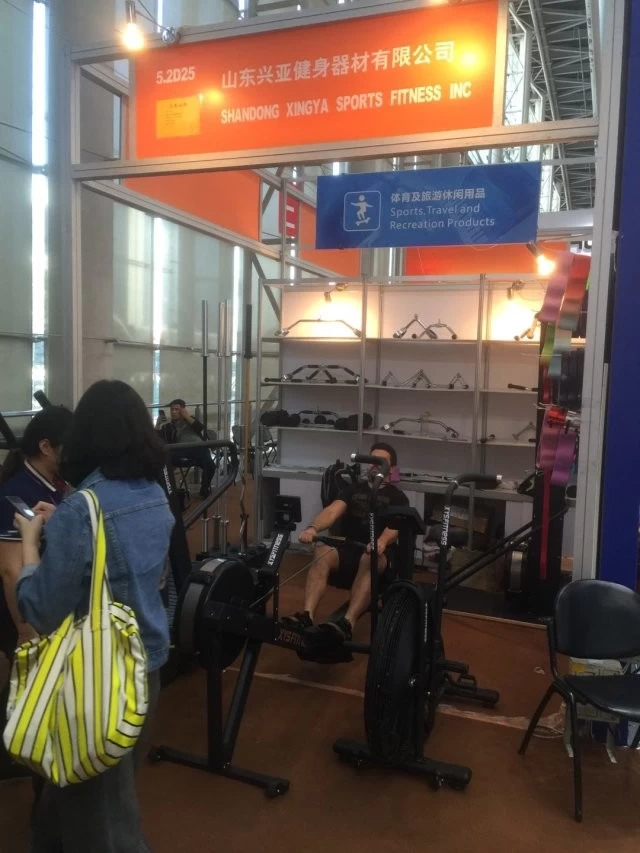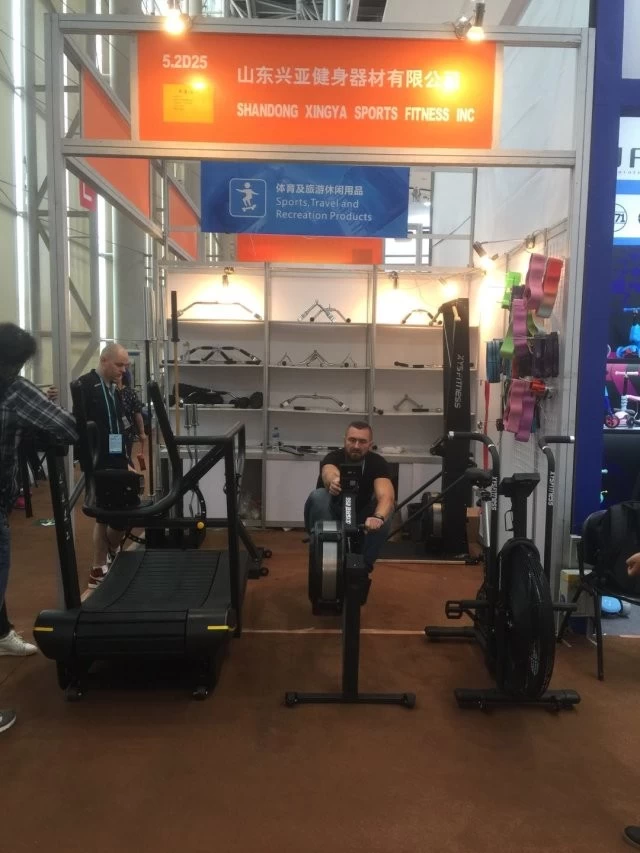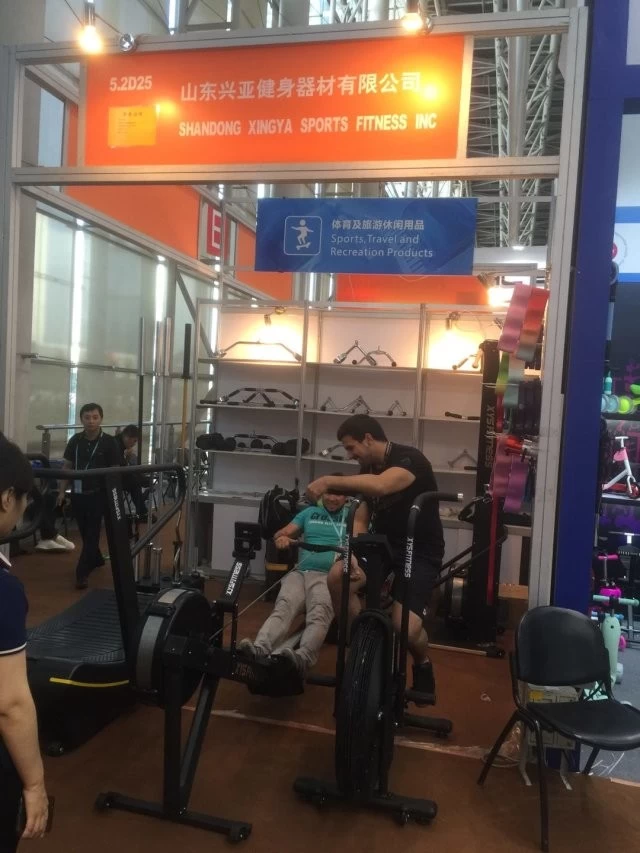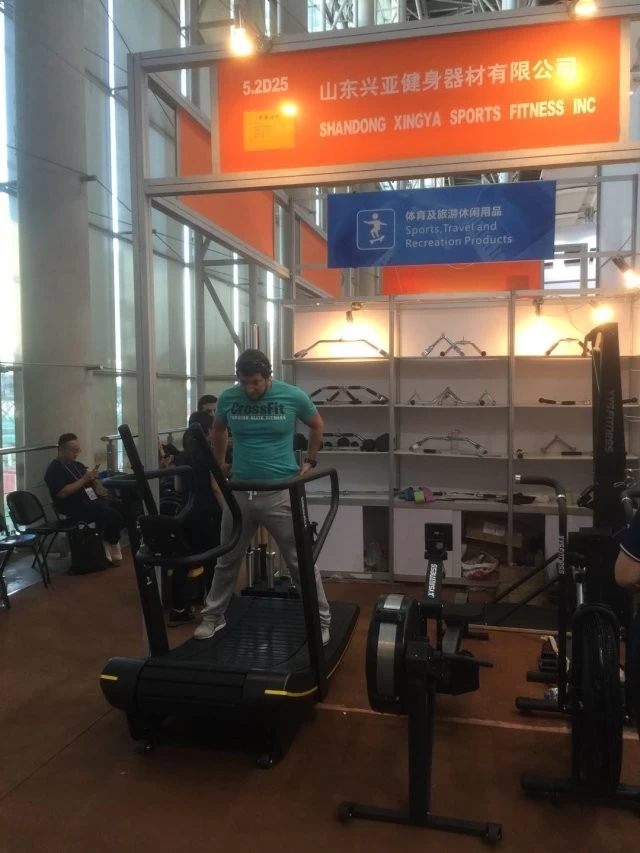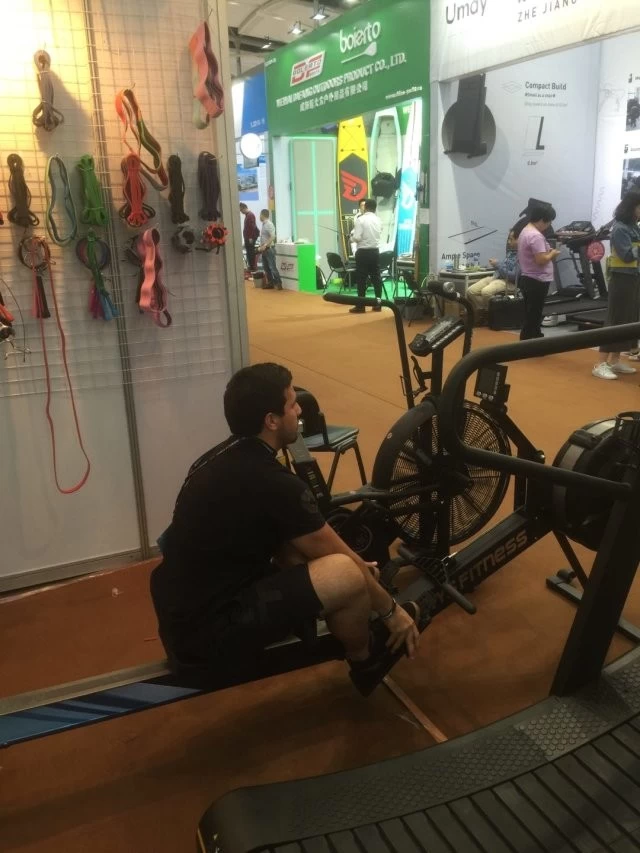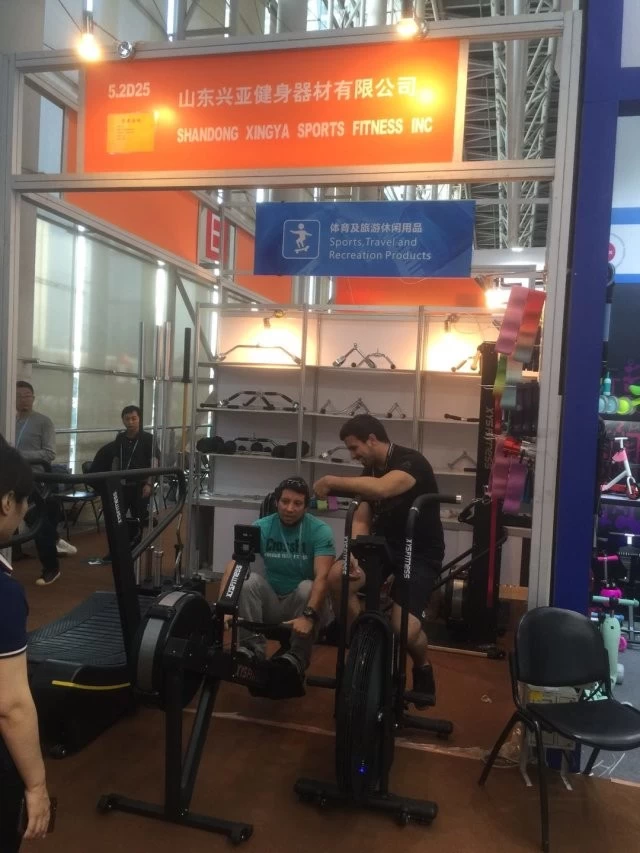 So far, the 124th China Import and Export Commodities Fair has been held, and it has experienced and witnessed the development pace of China's reform and opening up in the past 40 years. As the "China's first exhibition" and the foreign trade "wind vane", the pavilion style and exhibiting products of the Canton Fair have different characteristics of different eras. Of course, Shandong Xingya Sports Fitness Inc also needs to create value for more customers through innovation and quality products.