4 Reasons Fitness Is Moving From the Gym to the Home
Sheila Eugenio Entrepreneur Magazine 2017-04-17 15:49:10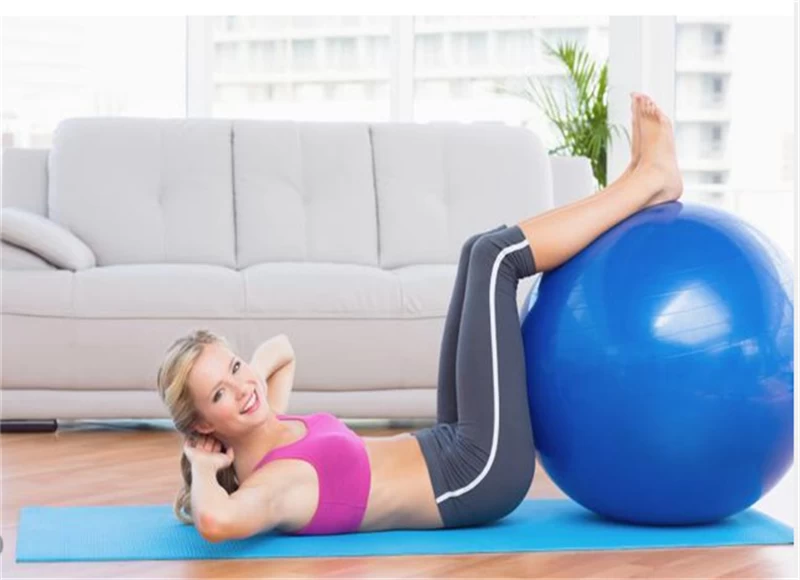 A growing number of programs enabled by the internet are the primary driver of this change. Additionally, some major shifts in thinking about the fitness industry are encouraging people to make better long-term investments in their health . The following are the top home exercise trends that entrepreneurs can capitalize on in 2017.
1. Online fitness platforms
    
  The internet has been a double-edged sword for personal fitness. An outpouring of information has made it easier than ever for newcomers to research fitness plans and develop custom solutions that work best for them. On the other hand, information overload often leaves people deciding between conflicting opinions. The result has been an increased demand for packaged experiences that meet more than just one aspect of a person's fitness needs.

2. Alternative health coaching


  In the past, consumers' main source for health info was either their trainer or a book about fitness. As the internet makes it easier than ever to expand a network of fitness experts, the number of providers offering qualified advice increases. Most of the time, this advice comes from outside the traditional gym network.

3. Functional fitness is on the rise


  Look at any fitness trend list for 2017 and you will find aspects of functional fitness. Whether it is body weight training or High Intensity Interval Training (HIIT), consumers are turning to alternatives that can help them achieve body transformation anywhere.

4. Wearables
  According to data from the IDC, sales of various wearable fitness devices are up over 163 percent compared to previous years. That means the number of consumers accessing wearable devices is on the rise as well. As a result, tracking home fitness progress is becoming easier than ever before.