Welcome to visit our booth at E70-2 in 9 hall FIBO IN Cologne City, Germany
Grace Zhang 2017-04-06 14:17:52
You are welcome to visit our booth at  E70-2 in 9 hall FIBO 6TH APRIL-9TH APRIL IN Cologne City, Germany.
Our two colleagues Miss Belinda and Miss Anne,are waiting for your visit.
They prepared the booth once arriving to there yesterday.
From nothing to be ready,it's a hard work for two younger women.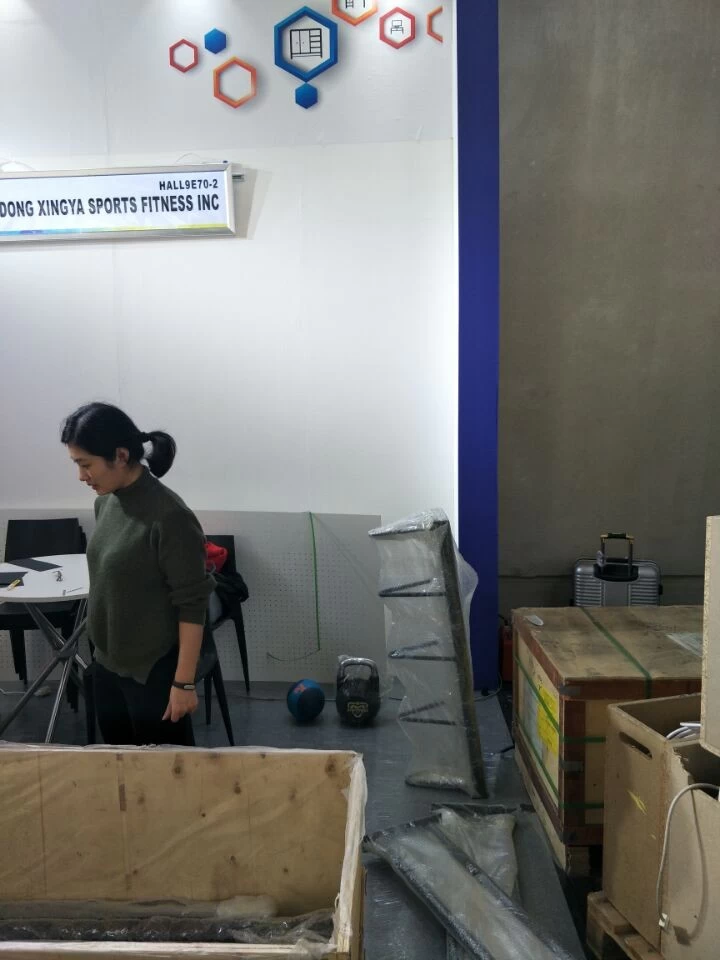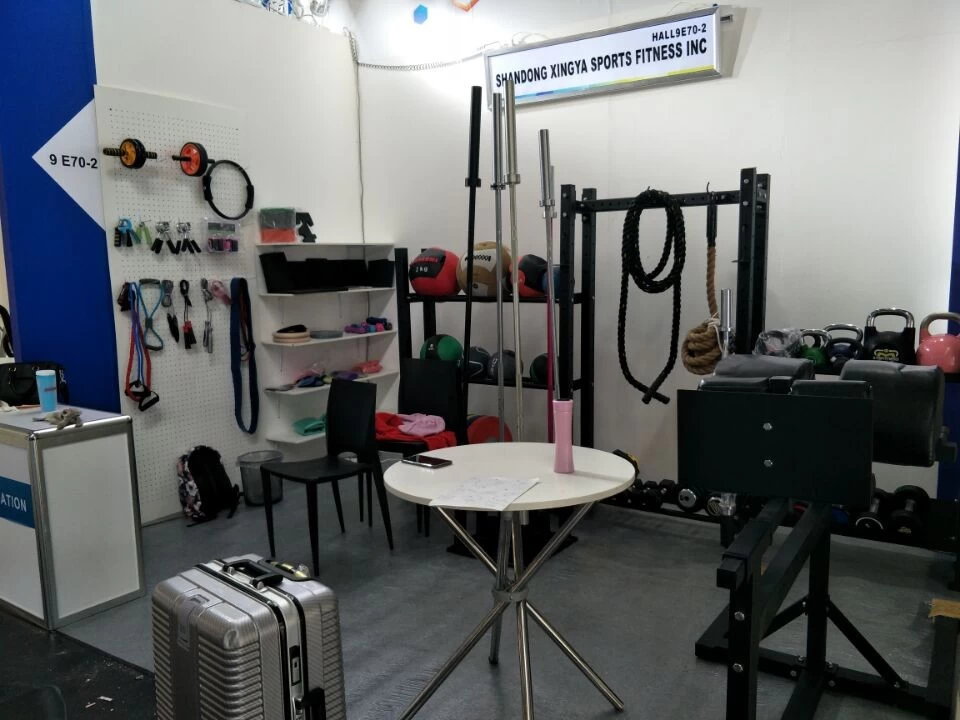 Although it is one simple booth,it is the first time.the service and product is same with the old one.
It's highly appreciated that it you could make time to visit and make more communication.
We will try our best do better and make you satisfied!
You just need,we just professional!

I will updated the news once getting the informations from Germany.