Fitness Star Richard Simmons Hospitalized for 'Severe Indigestion'
Inside Edition Inside Edition 2017-04-22 11:46:31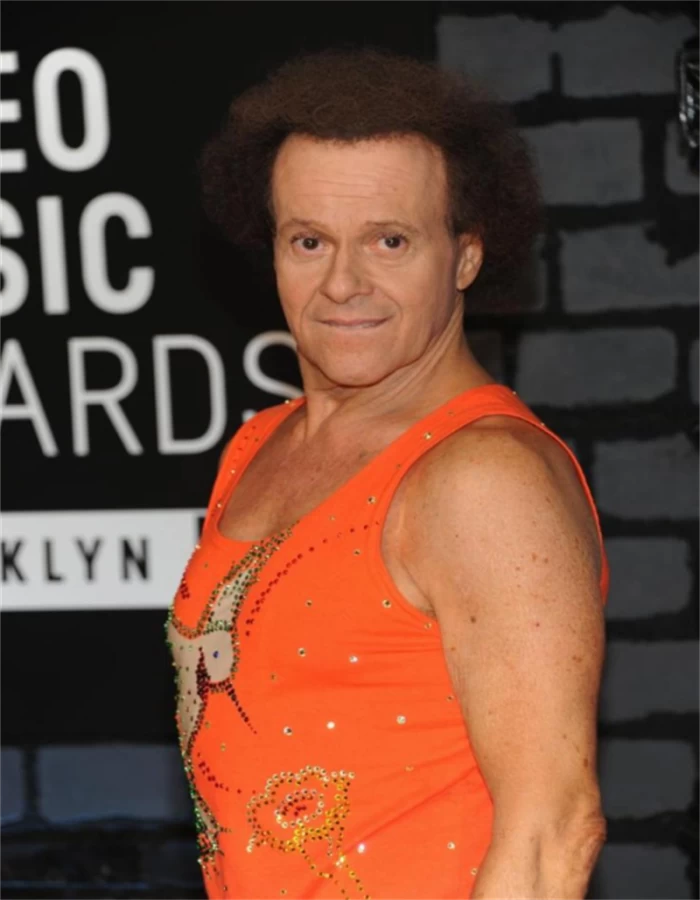 Richard Simmons has been hospitalized for "severe indigestion," according to a representative for the fitness guru. The star has been batting "discomfort while eating for several days, and finally decided to seek treatment at a hospital on Monday," reports said. His rep said that he is already feeling better.

    Simmons was also hospitalized last year with dehydration, according to reports. The 68-year-old may be resurfacing soon, however, after he reportedly signed a new business deal this month for "merchandising, endorsements and licensing opportunities."

    Simmons has seemingly vanished from the public eye in the past few years while choosing to stay inside his California home. His gym, Slimmons, closed late last year.

    A podcast titled, "Missing Richard Simmons," generated worldwide interest in his disappearance from the public eye and his reclusiveness. His representative told ABC News that the star simply wanted a break from fame.