High Quality Gym Equipment Multifunctional Power Lifting CF Rigs
pat 2017-12-11 11:59:20
Shandong Xingya Sports Fitness, Inc. wants to introduce to you their high-quality gym equipment multifunctional power lifting CF rigs. The products from this company have been known to be top of the line, with many businesses trusting them for their fitness equipment needs. This company specializes in manufacturing fitness equipment, offering competitive pricing and high-quality products. The CF rigs are especially great, with this new offering being well-beyond similar products that can be found at other companies.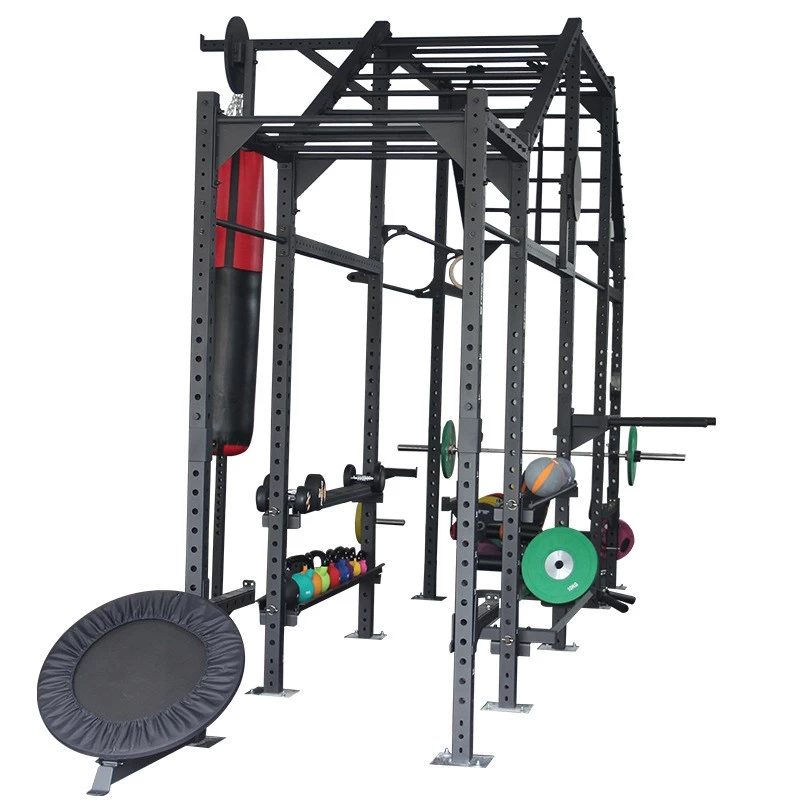 "We want you to know what makes us stand out among the competition. By showing potential customers an inside look at our products, they will know that our quality is unbeatable." A representative from Shandong Xingya Sports Fitness Inc stated. So what makes their products so amazing? A representative from this company was happy to share: "The manufacturing process is really what makes us stand out from the rest."
There are a few things that make Shandong Xingya Sports Fitness Inc. and their products stand out. First of all, they use an electrostatic spraying process, which is what not only makes the pieces look stunning but it also protects these pieces from scratches. This company also uses shot blasting machines that deal with the surface of the steel tube, which is a more effective and environmentally friendly process. Businesses can customize the length and thickness of the pieces as well as using a laser engraving machine to make holes smaller.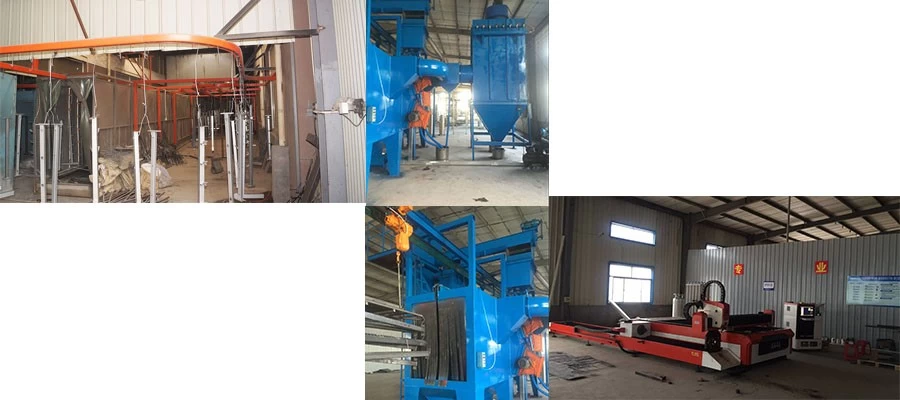 The newest CF rig is a piece that this company is particularly proud of. "CF is such a popular workout these days, so having the best products for your CF equipment is essential." This heavy duty offering was manufactured to withstand all of your CF needs. This product was made for customers to be able to maximize their workouts due to its durability and versatility. Customers benefit from such a versatile tool that is made to help users safely and more efficiently do bench curls, military presses, squats, and shoulder shrugs just to name a few of the workouts that can be completed using this product. The rack itself is capable of a wide variety of positions, which allows it to accommodate numerous heights and exercises, so customers can get the best workout with one convenient product.
If you are looking for high quality fitness equipment, Shandong Xingya Sports Fitness Inc. is a leading company that has all of the items that you can possibly want for your fitness needs. "Customers should feel free to contact us and check out our website to see the wide array of products that we offer. We have competitive prices and high-quality products that are sure to please."