10 Olympic Athletes Reveal Their Secrets for fitness in order to Staying Motivated
pat wang 2018-01-11 12:02:07
You may not be headed to Pyeongchang, South Korea, this winter. but you can still learn a thing or two from these amazing and ambitious athletes to improve yourself. Use their wisdom to live your own gold-medal life—and the most important don't miss the 2018 Winter Olympics, will beginning February 8 .We do not need to experience the cold can also exercise a good body, healthy life,thanks to the
Fitness Equipment
supplier.Then we will feel the wisdom from the Olympic Champion.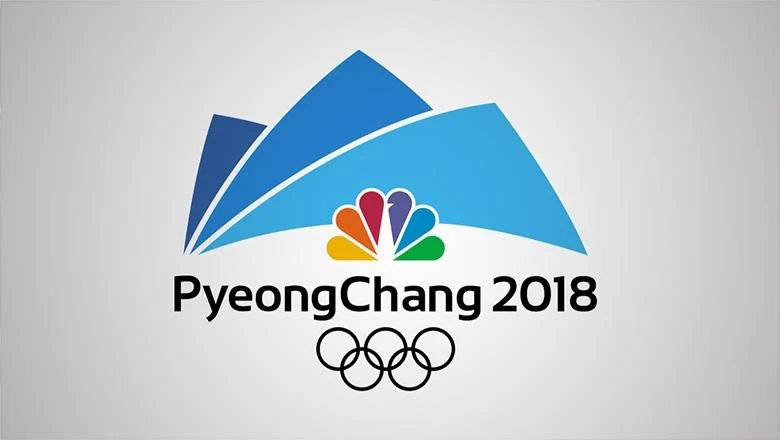 "Something that has stuck with me ever since I was little, that my in-line coach, Renee Hildebrand, always used to tell us: 'Practice doesn't make perfect. Perfect practice makes perfect.'"
——Brittany Bowe, 29, speed skater, 2014 Olympian
"When things are tough, I remind myself that all I can do in any given moment is my best and that there are good days and bad days."
——Chloe Kim, 17, snowboarder, Olympic hopeful
"You have to feel great between your ears. It's easy to enhance the way you feel about your health by committing to decisions like 'I will work out three times this week' or 'I will do these exercises instead of watching TV.' "
——Julia Mancuso, 33, skier, four-time Olympian
"I'm a big believer in yoga and breathing exercises. I do alternate nostril breathing and breath of fire. It helps me reset and get ready!"
——Jamie Anderson, 27, snowboarder and 2014 Olympian
"If you can only get in 10 minutes on the bike, get in 10 minutes and go from there. It will add up."
——Elana Meyers Taylor, 33, bobsledder and two-time Olympian
"Work your butt off and do whatever it takes to get there: hard work, dedication, sacrifice—no shortcuts."
The most important thing in the Games is not the triumph but the struggle; not to have conquered but to have fought well.
——Jamie Greubel Poser, 34, bobsledder and 2014 Olympian
"To get past a setback, I tell myself, 'Forget it.' Not in the DGAF manner, but in one that helps me move on to something that's still within my control."
——Mirai Nagasu, 24, figure skater and 2010 Olympian
"Sometimes you need a cheat food, but I ask myself, 'Is it worth eating this to compromise performance?'"
——Hilary Knight, 28, ice hockey player and two-time Olympian
"When I get stressed, I like journaling: Write down some of the joys and progress you've had, and you can see how you've continued to climb."
——Lolo Jones, 35, bobsledder and 2014 Winter Olympian; two-time Summer Olympian
"I think the key to being healthy is being happy. You can work as hard as you want, but if you aren't truly happy, you just really won't reach your full potential."
——Ashley Wagner, 26, figure skater and 2014 Olympian
Let's enjoy gym exercise for a healthy life.
Click here for more information.