China Sport Show !
Alice Liu XYSFITNESS 2017-05-23 10:23:34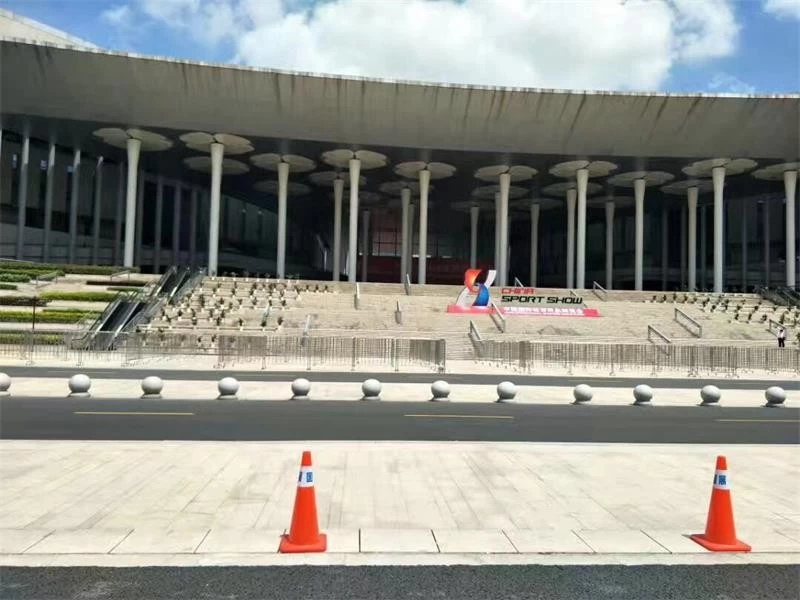 Today China Sport Show is opening , and we are on the show now . We bring so much fitness equipment to this exhibition ,in order to show up dumbbell , kettlebell , bulgarian bag , and other workout equipment to customers all over the world .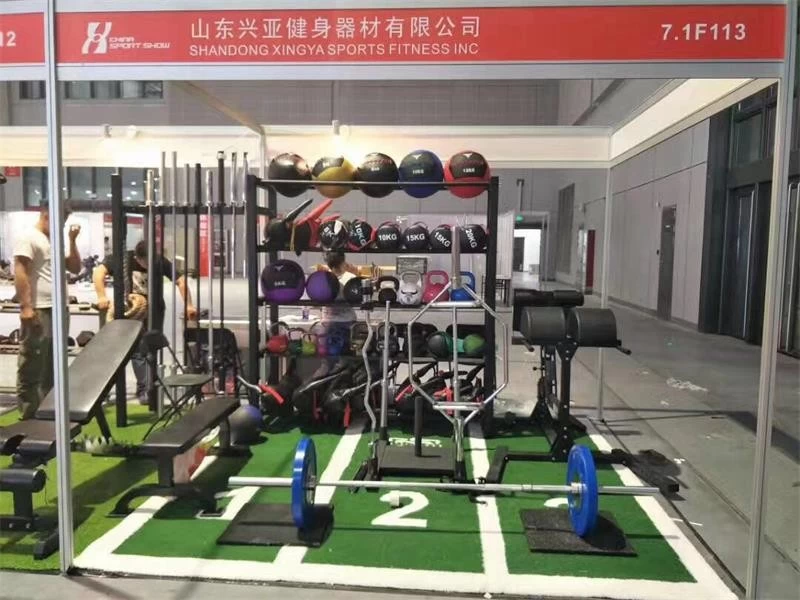 Hope you can be satisfied with our products and service .
This is our exhibition position information :

Exhibition: China Sport Show

Hall/Booth No.:7.1/F112,F113

Shanghai City,China

Date:23th-25th,May,2017


Welcome to our China Sport Show !