New Factory Opening !
Alice Liu XYSFITNESS 2017-05-23 10:07:26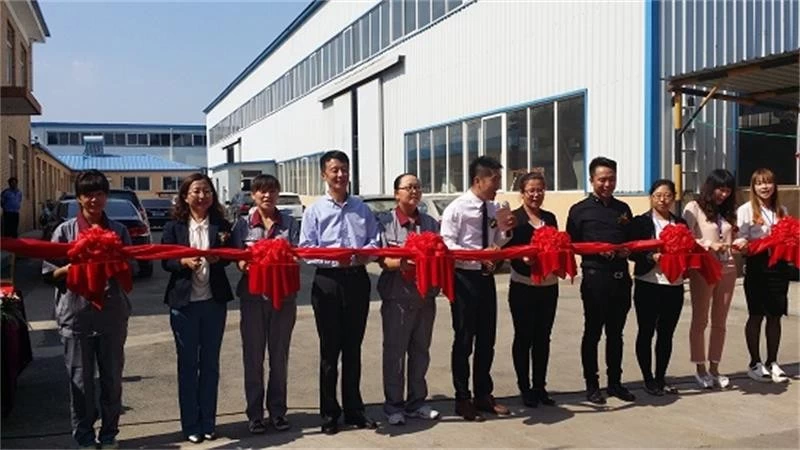 Yesterday there was an exciting news in our company ,  that was our new factory which was located in RiZhao opende up in that beautiful day.
  This is our another factory , and we produce CF , workout equipment , and other large sports equipment in this bigger factory . Rizhao is a port city , we could transport products conveniently , so we choose this city to build our new factory .
  We welcome all customers to visit our new factory , and we also hope you can like our new factory , just like our products !