Top 5 Best Strength Training equipment in 2018 Reviews
2018-01-15 10:25:02
Getting the best strength training equipment such as
SMITH MATHINE
,
POWER RACK,KETTLEBELL ,BULGAIAN BAG ,BARBELL PLATE
that will not only help you in weight training but also guarantees your safety is crucial. This article reviews the top 10 best strength training equipment in the wholesale market that every customer should consider before purchasing one. They will help you in working out at home and even at the gym to help in fitness.
We craft these kettlebells so well, we guarantee the structural integrity of the kettlebell for your lifetime SINGLE CAST, All made from a single piece of steel.Most kettlebells have the Handles welded on which makes them break easier. Casting from a single piece of metal gives more durability to the kettlebell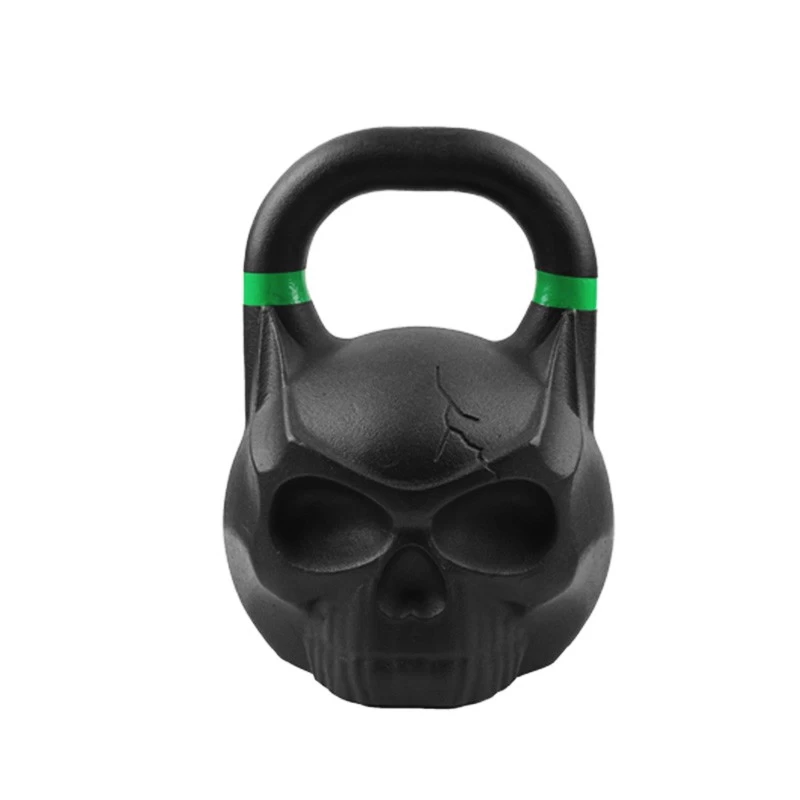 It`s a multi-functional squat rack. It will give you a whole new experience to workout.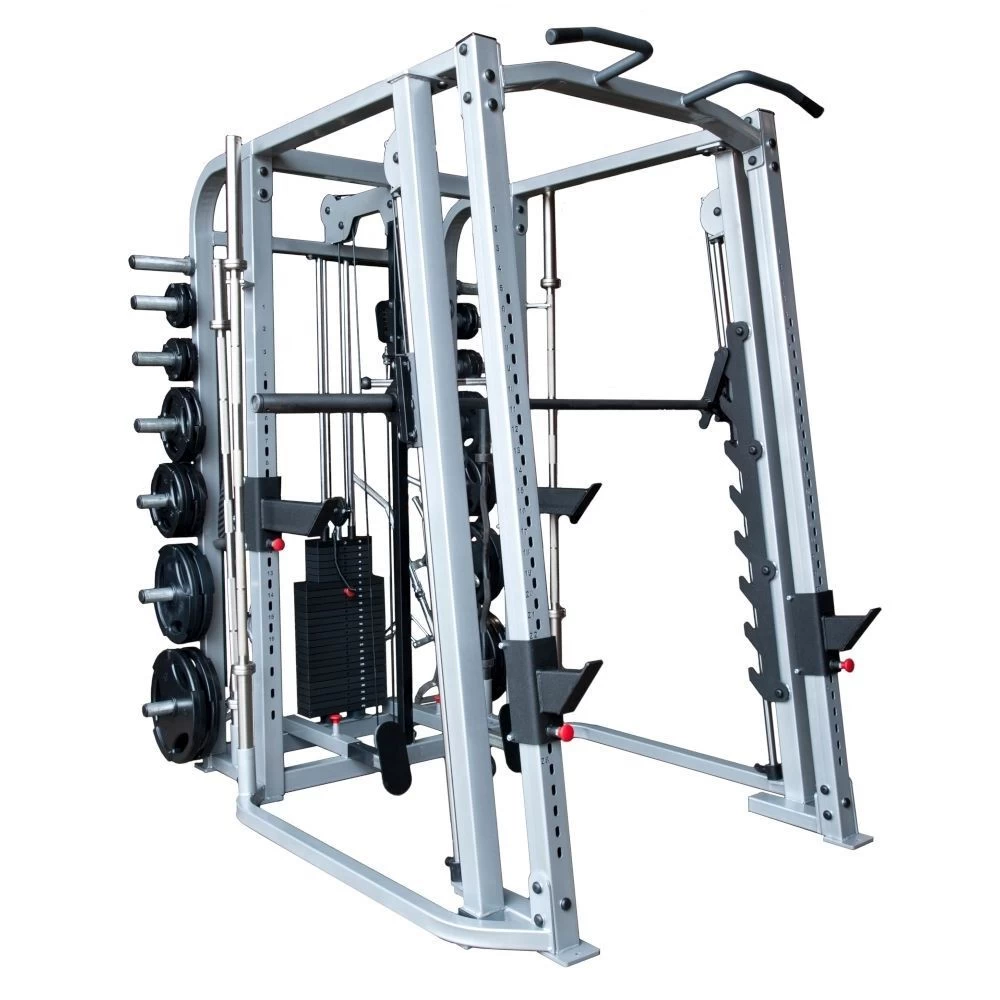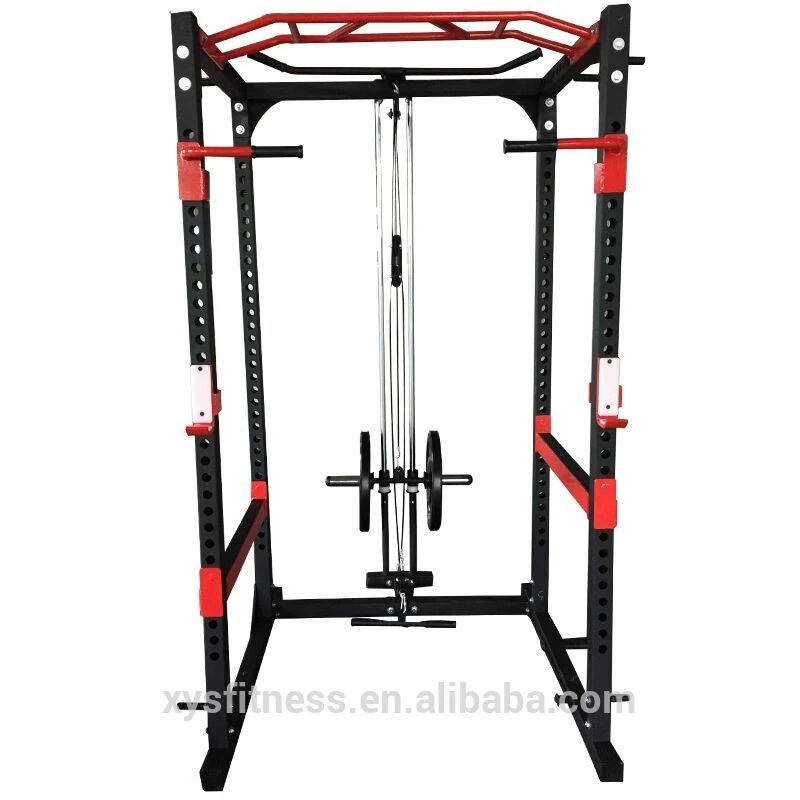 TOP 4
Bulgarian Bag CF Wrestling Functional Training Bag Sandbag Workout With Adjustable Weights
Bulgarian Bag's shape allows for both upper and lower body training while emphasizing grip strength. and Bulgarian Bag is a functional training tool that creates