How the barbell plate in the gym be made
pat wang 2018-01-22 14:25:38
Barbell is not only the core equipment of exercise training, but also a device for lifting weight. Barbell exercise is a kind of weight training which will improve muscle
strength training.The barbell can also be used for core training to promote overall coordination.Next i show you how the factory makes PU barbell plate.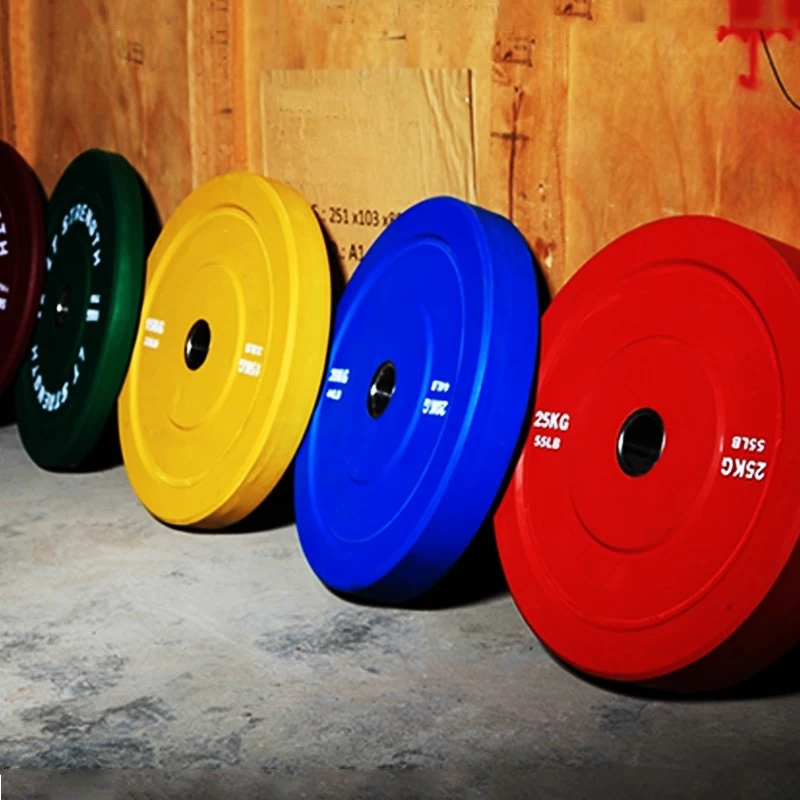 First, we need a plate mould.If you want customized logo,the factory will create a new model for your barbell plate only. Of course, it will pay the orresponding .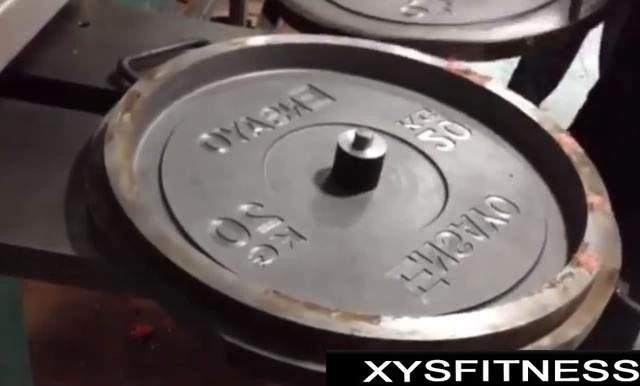 In order to facilitate the separation of the plate mould and make the barbell free from damage and improve the quality, the workers need to spray special gas-liquid to the
mold. Of course, it's not necessary to worry that the liquid is harmless and will completely evaporate after the production is finished.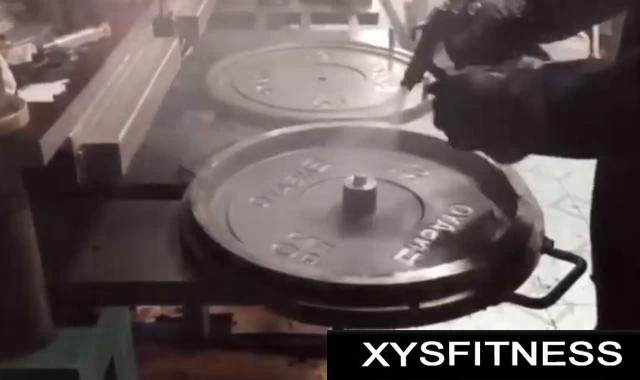 Fill the PU raw material liquid into the corresponding weight data and logo in the two sides of the plate model.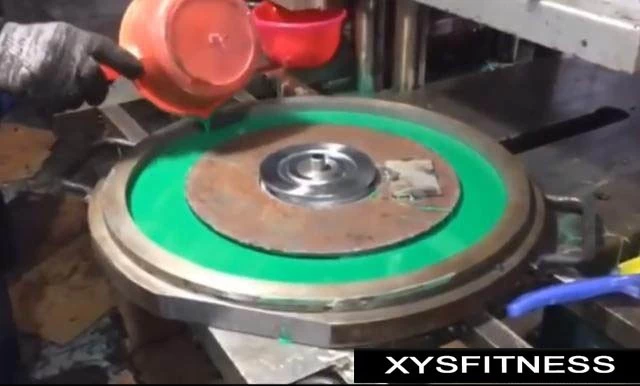 Placing a pretreated iron plate.Continuously pouring the color PU raw material liquid, the amount of control liquid is required to make the weight of the final bar fit the
requirement. The color here is also a standard color based on the weight.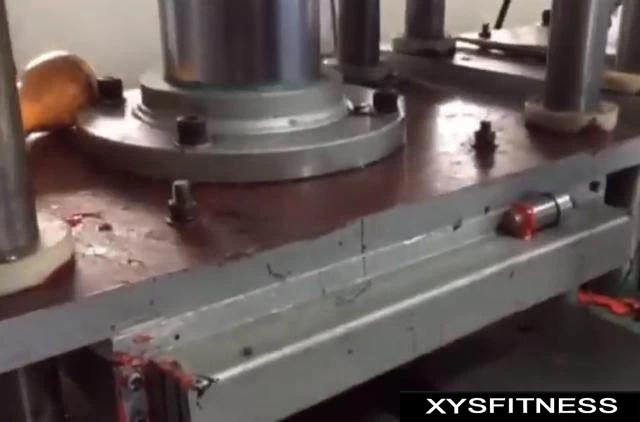 Put the mold into the machine and pressurize it.the liquid will be solidify.Take out the mold in a few minutes. Remove the barbell plate in the mold.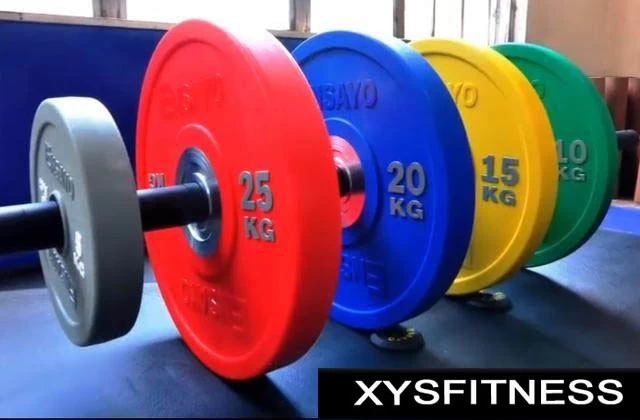 Finally, a skilled worker modifies the edge of a barbell.

Welcome to the mail to consult any questions,to cooperate with our company is your most wise choice.