How To Find Time For Fitness
Citizentribune Citizentribune 2017-07-20 16:21:40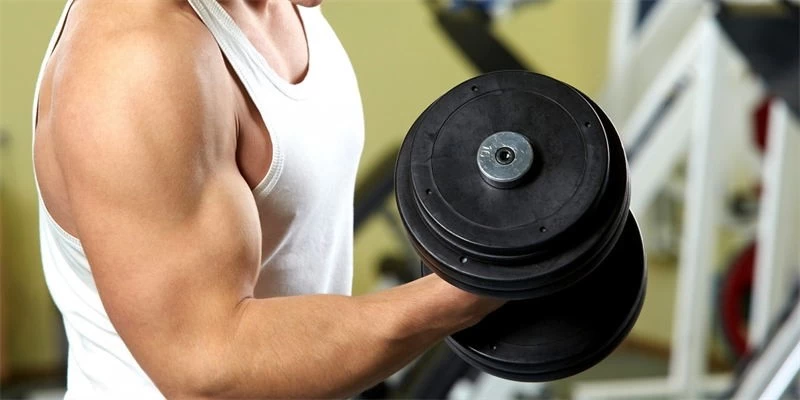 Many adults admit to having little or no time to exercise, and statistics support the notion that men and women simply aren't exercising enough. According to the National Center for Health Statistics, only 21 percent of adults ages 18 and older met the physical activity guidelines for aerobic and muscle-strengthening activity (Note: The World Health Organization recommends that healthy adults between the ages of 18 and 64 should do at least 150 minutes of moderate-intensity aerobic physical activity throughout the week or do at least 75 minutes of vigorous-intensity aerobic physical activity throughout the week, while also performing muscle-strengthening activities involving the major muscle groups at least two days per week.)
   Commitments to work and family can make it hard to find time to visit the gym or exercise at home. But the benefits of regular exercise are so substantial that even the busiest adults should make concerted efforts to find time to exercise. The following are a handful of ways to do just that.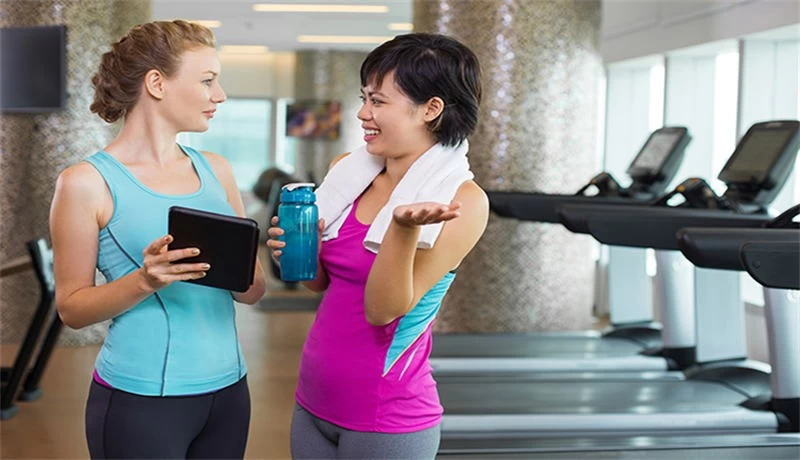 • Embrace multitasking. Many professionals are adept at mult-tasking in the office, and those same skills can be applied when trying to find time for exercise. Instead of plopping down on the couch to watch television, bring a tablet to the gym or the basement and stream a favorite show while on the treadmill or the elliptical. When running errands around town, ride a bicycle or walk instead of driving.
• Cut down on screen time. A 2016 report from The Nielsen Company revealed that the average adult in the United States spent more than 10 hours each day consuming media. That includes time spent using smartphones, tablets, personal computers, and other devices. By reducing that screen time by just one hour per day, adults can create enough free time to meet the WHO-recommended exercise requirements.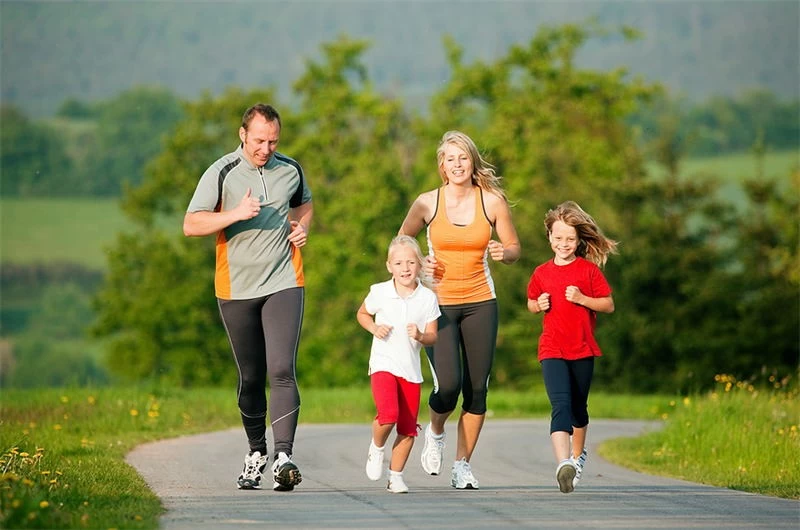 • Make it a group effort. Involving others can make it easier for adults to find time to exercise. Instead of hosting work meetings in a conference room, take the meeting outside, walking around the office complex while discussing projects rather than sitting stationary around a conference table. At home, take the family along to the gym or go for nightly post-dinner walks around the neighborhood instead of retiring to the living room to watch television.
• Redefine date night. Adults who can't find time for exercise during the week can redefine date night with their significant others. Instead of patronizing a local restaurant on Friday or Saturday night, enroll in a fitness class together. Parents can still hire babysitters to look after their youngsters while they go burn calories instead of packing them on at local eateries.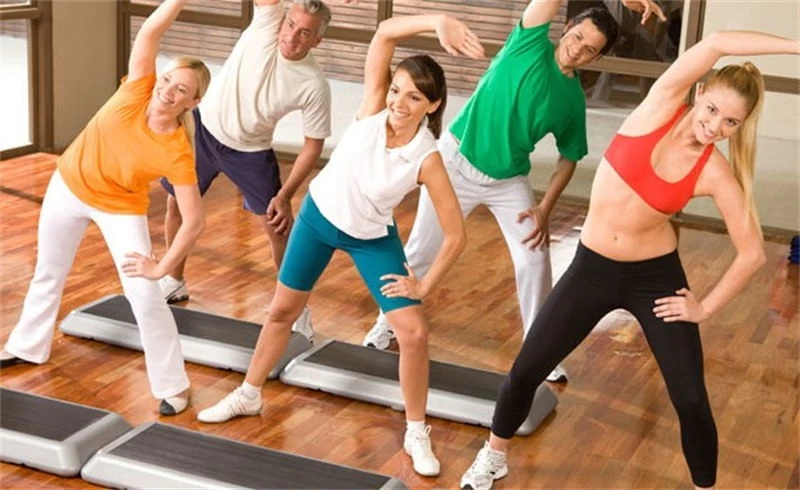 Finding time to exercise can be difficult for busy adults. But those committed to getting healthier can find ways to do so even when their schedules are booked.