Why Exercise Is No More A Routine
Poorva Tamhane Free Press Journal 2017-06-29 16:09:35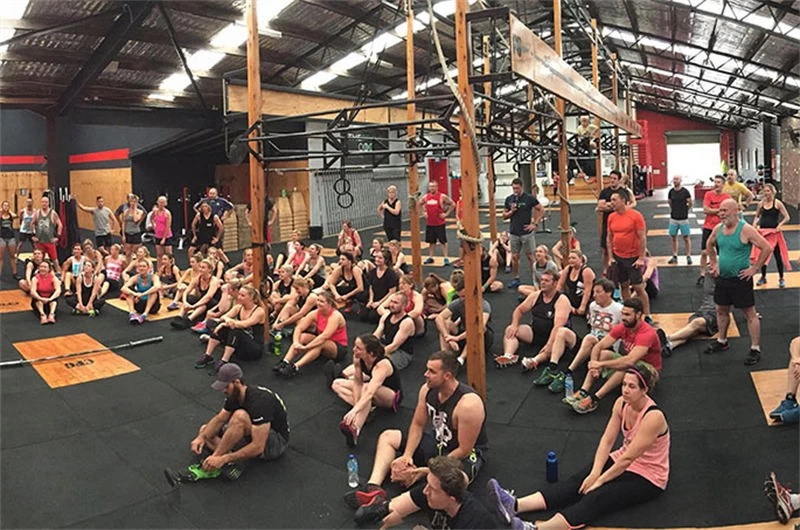 In a world driven by fast foods and hectic lifestyles, CF might just be the answer to your stress-ridden day. This new fitness trend is fast becoming a personal favourite to many celebs like Deepika Padukone, Kangana Ranaut, Jacqueline Fernandes, Nimrat Kaur, Aamir Khan, Akshay Kumar and Suniel Shetty. It is very different from body building and a lot more exciting than your routine workout. Maybe you've been thinking about trying it, maybe you've judged it or maybe you've never heard of it. Regardless, this new fitness fad has people from all walks life and all ages making it a part of their lives.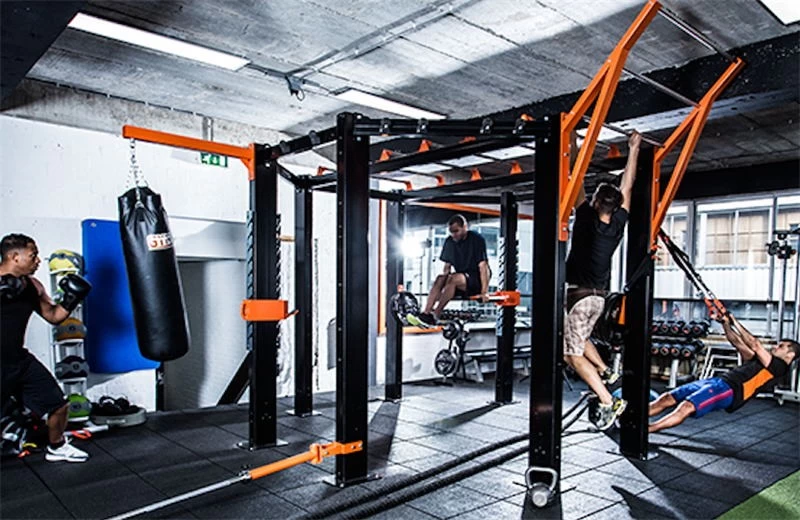 For the uninitiated, CF is a kind of strength and endurance training which has a variety of exercises – you could be squatting or using kettle bells one day and climbing a rope and doing sprinting circuits the next. The idea of CF is to rid your body of the feeling of being complacent and routine.
Keep the bore out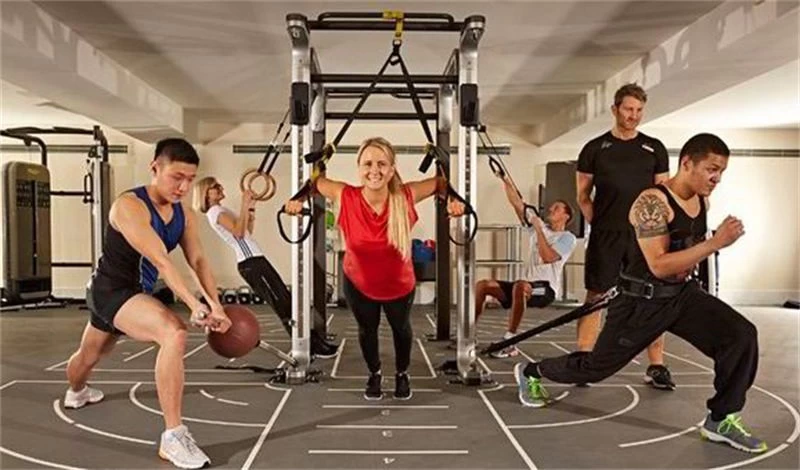 CF workouts are based on functional movements which reflect best aspects of activities like rowing, gymnastics, weightlifting, running and more. Think of it as the basic or core movements of life. The reason CF has caught on fast is because you no longer need to spend hours at the gym, a 45-minute CF workout can be as strenuous and fat burning as your routine workout as it focuses on intensity. Avoiding routine and striving to always challenge your body in new ways is the key to an effective CF workout.
  CF includes all kinds of squats, burpees, push-ups, pull-ups, lunges, sit-ups, deadlifts, box-jumps and also makes use of medicine balls, wall balls, ropes, kettlebells, dumb bells and much more. It is catered to make your workouts new and interesting and will eliminate boredom from your vocabulary!
Get fitter and healthier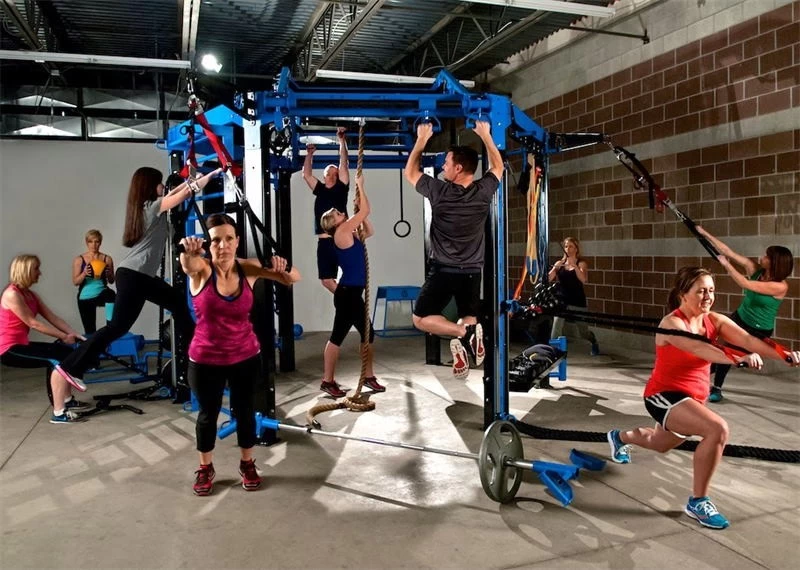 "CF helps people become more able-bodied and healthier human beings. It encourages health at every stage of life. From children to the elderly, the idea is to cultivate a sort of functional fitness that enables a person to be fit even at the age of 70-80 years," says Neha Agarwalla , a trainer in a gym . What makes CF appealing to members and confusing to outsiders is that it's more than a workout – it is a sort of cultural identity. CF doesn't just transform bodies, it changes the way one thinks of them. It is a lifestyle. A gym trainer says, "CF is fast becoming the new fitness regime. It is more enjoyable than a normal workout and helps one with weight loss and building up one's stamina. CF workouts bring people closer and the members of my gym are more like a close knit community that help each other out. We also socialize outside the gym and even go to watch movies together. It is a supportive and fun community."