Bored Of Your Gym Training? Try Functional Training
Colombia Times of India 2017-06-21 15:10:01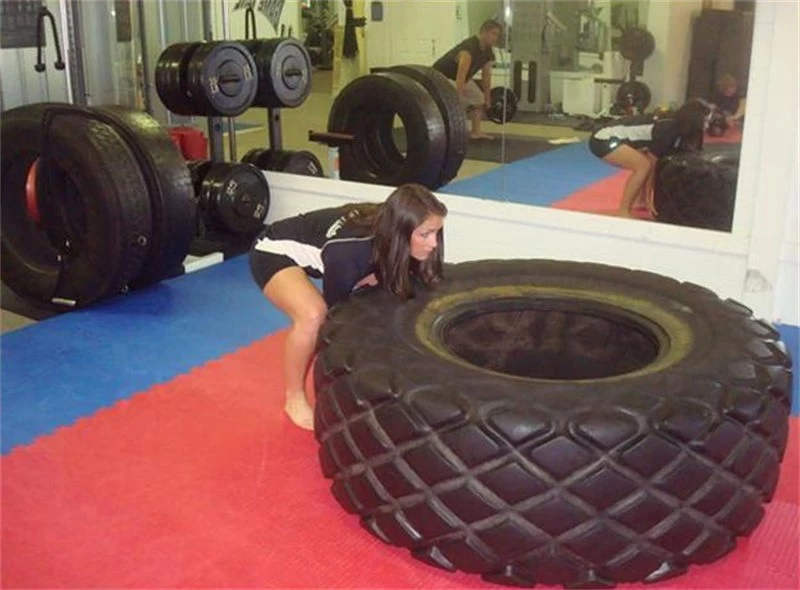 The silver screen has been responsible for bringing in many fashion trends. Going beyond fashion though, a fitness trend has caught up with city folks now. Functional training activities like battle rope, tire flipping and sledge hammerare increasingly breaking the monotonous workouts .
FILM INFLUENCES FITNESS TRAINING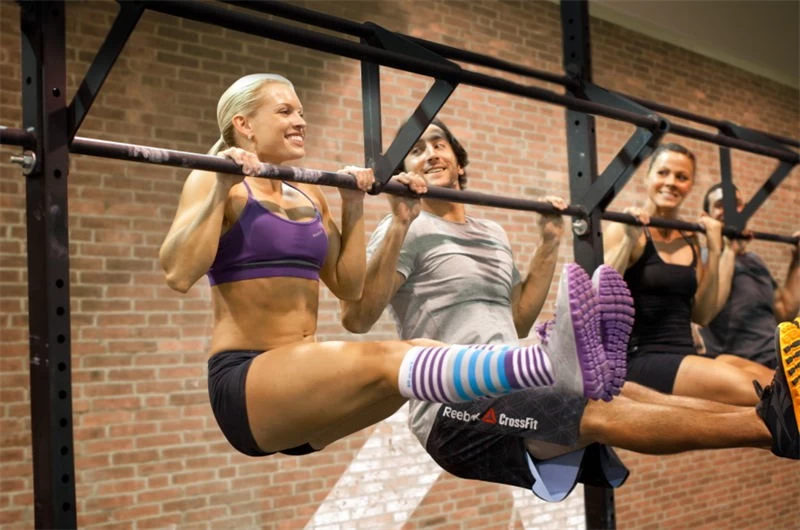 Pawan Jani, a level 2 trainer , said, "After watching their favourite stars sporting six packs and sculpted bodies, many people started going to gyms but ever since some movies have shown stars undergoing functional training, there has been a shift from gyms to the CF training arenas." Trainers inform that many people don't have any idea about the regime while taking it up. "Use of tyres and ropes for fitness has generated interest among people.But most of them are unaware that it is part of functional training.They want to take it up because they've seen someone doing it on film," said Anil Bhadale, a gym trainer .
BREAKING THE MONOTONY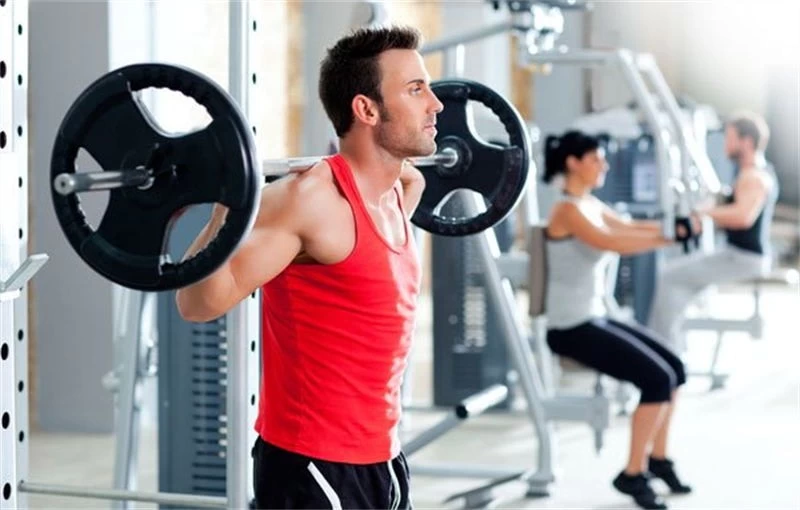 The enthusiasm among gym goers doesn't last long; courtesy the monotony of routine. The case with CF is different. According to some trainers, only dedicated people last in gym routines, but the retention rate in functional training is much more as it has different activities and gives similar or better results when compared to weight training or cardio. Kaushal Nimhan, a fitness freak, said, "I heard about the functional training which involves training with bodyweight as well as with interesting equipment like tyres and ropes. It got me interested and I have taken it up."
  Trisha Mukherjee, a model who got bored with her gym routine, has also opted for functional training. "Functional training helped me for in core training. It also targets all muscle groups, getting me the desired results."

ANYONE CAN MAKE A GO FOR IT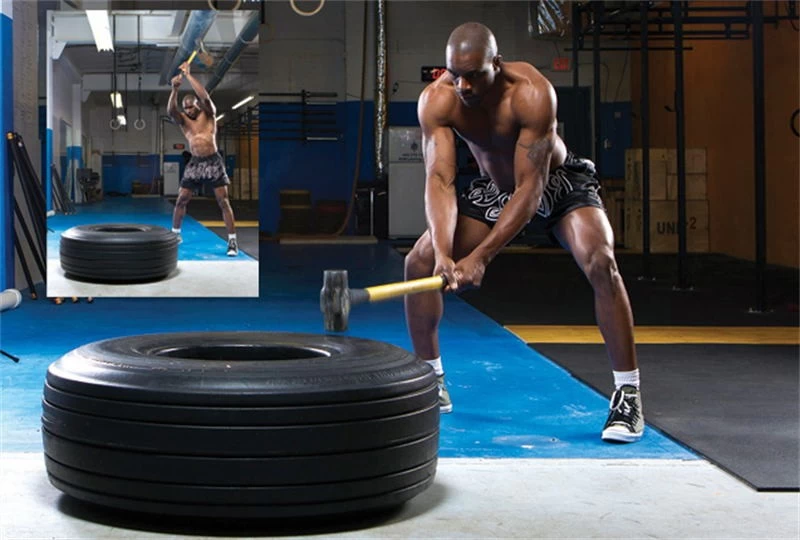 Be it a kid or a senior citizen, functional training is for all. But a word of caution; you have to have good trainer. "A good coach will help you train right. Functional training helps get rid of back and neckrelated problems, but wrong guidance can lead to injuries as well," added Jani. He informs that battle rope and sledge hammer exercises should be avoided if there are shoulder or elbow injuries.
COMBINATIONS WORK


  Functional training is not like allopathic medicine, which cannot be combined with another. While functional training helps you build the core body strength, combining it with weight training can help people with their goal of body building as well. Hareshkumar Hirani, another gym trainer , said, "People aiming at body-building can also go for functional training along with their routine weight training for best results."


IN BOLLYWOOD...


  In the recent past, films like Brothers, Ungli, Sultan and others have showed actors involved in functional training.This is said to have boosted the demand for this fitness regime among people.